Mary Fitzpatrick Senator
Senator in Dublin Central. Spokesperson on Housing, Local Government & Heritage.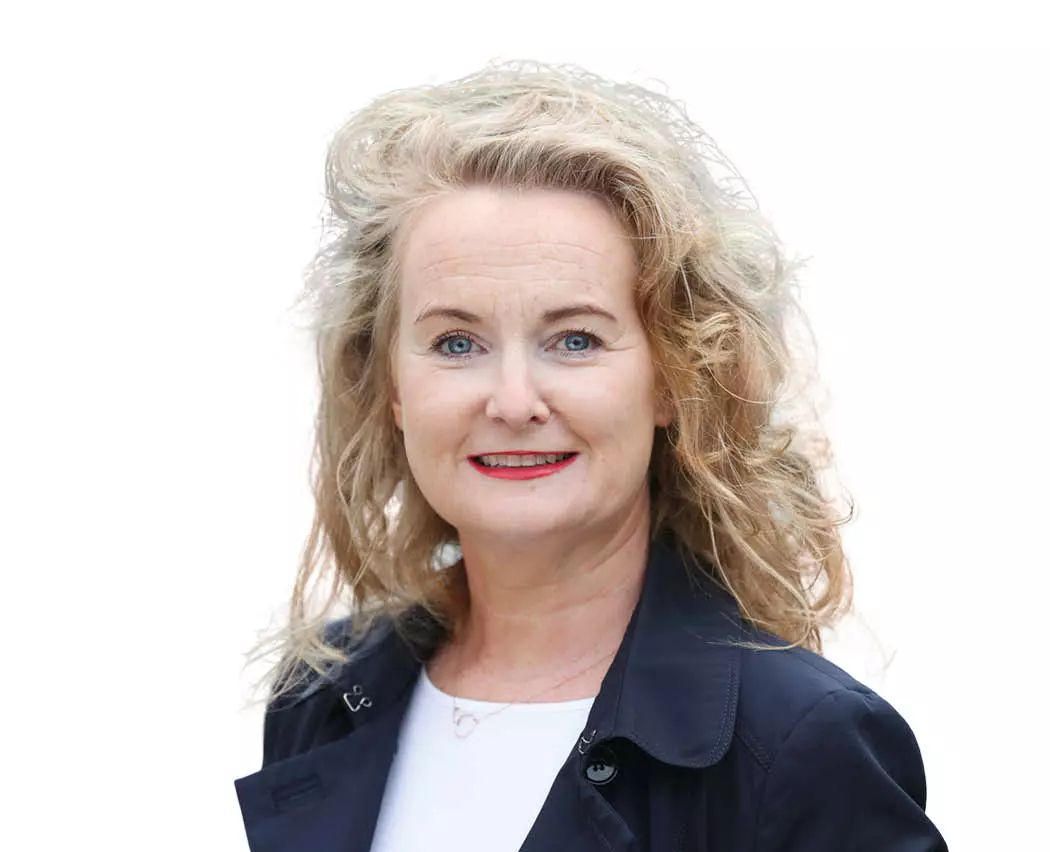 Meet Mary
Mary is a former International Director in the Tech Sector and working mother of three children who grew up and lives in Dublin Central.
In June 2020, Mary was appointed to Seanad Eireann by an Taoiseach, Micheál Martin and is Fianna Fáil spokesperson for Housing, Local Government and Heritage.
First elected in 2004 to Dublin City Council Mary has an exceptional track record as a strong community representative serving Dublin Central.
Mary is a founding director of a community ran youth service, justice youth diversion service and a community policing forum. Mary is a voluntary Director of a The Loft, family resource center and Dublin North West Area Partnership.
Mary is working with Government to deliver social and affordable housing, regeneration of Dublin's North Inner City, protection of our heritage and achievement of our Climate Action targets.
For more about Mary go to WWW.MARYFITZPATRICK.IE
CONTACT
Seanad Eireann, Leinster House, Kildare Street, Dublin 2