Fianna Fáil Disability Network
The Fianna Fáil Disability Network campaigns for equal rights for disabled people. The network was founded by Sinéad Lucey Brennan and co-founded by Dion Davis and Tory McGlynn, and is made up of like-minded members with the aim of bridging the gap between disability policies, resources, and facilities across multiple areas in society – transport, social protection, education, employment, housing, and health – that are not currently in place for persons with disabilities. Fianna Fáil was the first party to prioritise disability policies and legislation to promote the rights of disabled people in our society which aligns with our democratic republican values of fostering equality and inclusion in everyday life.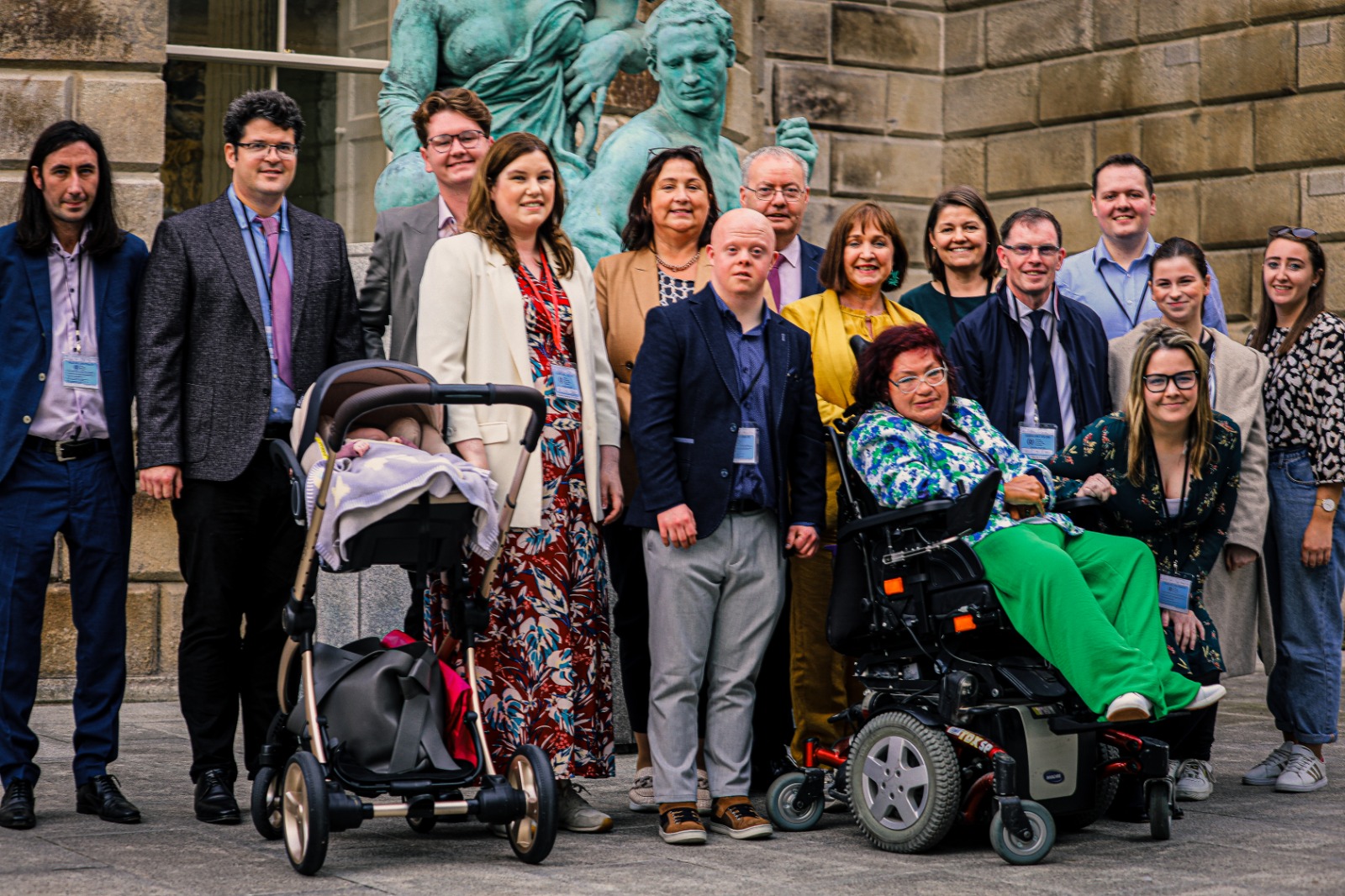 Education & Awareness: Recognising and understanding the ongoing challenges for people living with physical, intellectual and invisible disabilities and their families locally and nationally


Promote Member Engagement: Establishing an open and shared forum to collaborate on ideas and suggestions by engaging our existing members to hear their voice and hear both lived experiences and fresh thinking on the future of disability


Equity for Disabled People: Leveraging the current disability and equality policies and practices and working to formulate further disability and equality policy, recognising disability and equality as core tenets of republican values and ensure equity through promoting equal access to policy making, events, campaigns and leadership opportunities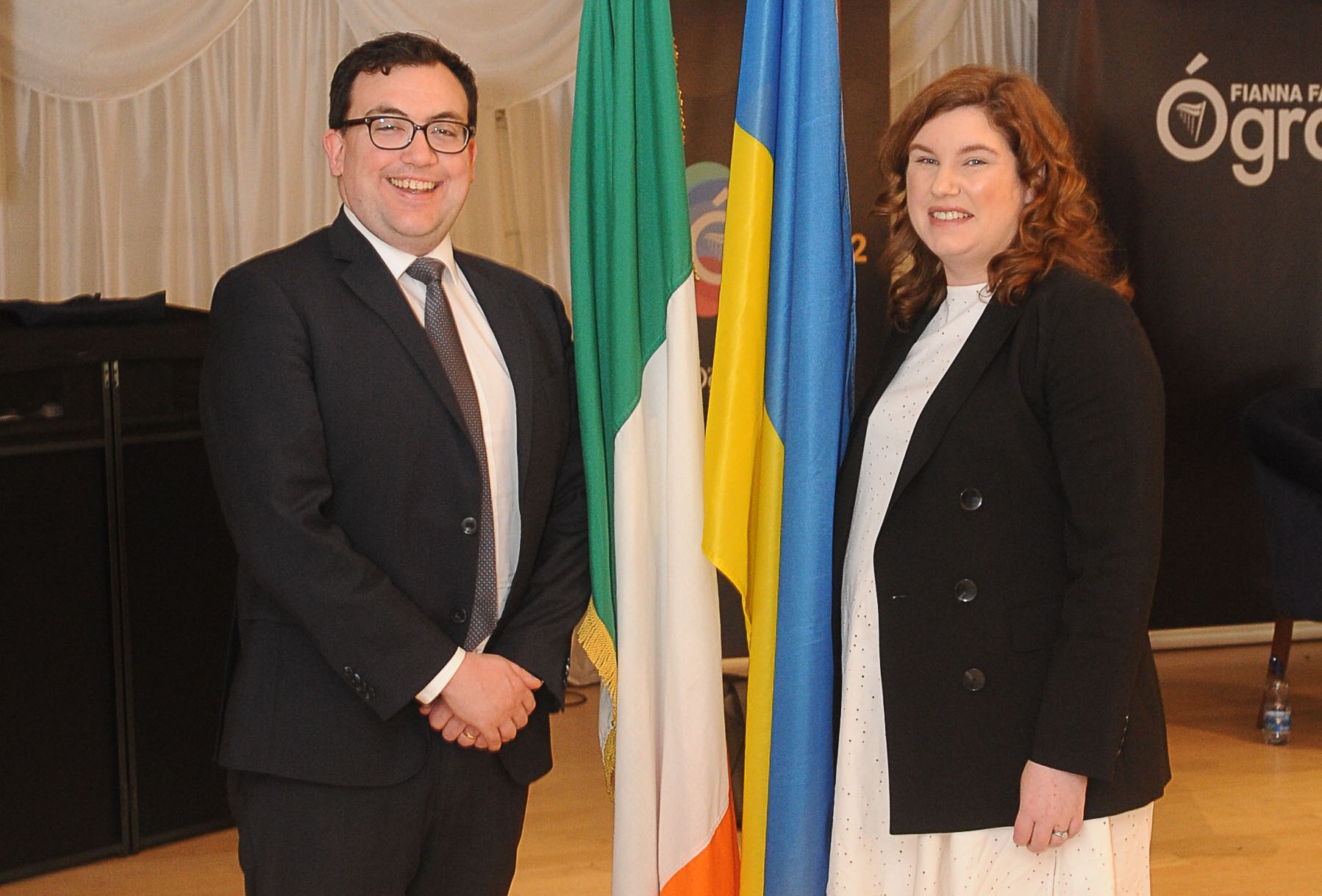 Events – Organise in-person (coming 2022) and online networking events and events to raise awareness on both physical and invisible disabilities.


Training & Development – Aim to provide training and development to existing and aspiring elected representatives at local, national and European level on better ways to embed disability in everyday policies, engagements and work.


Network with external organisations – Work with external organisations and Disabled Persons' Organisations for greater input into policy formation and how the party can continue to be at the forefront of disability.


Leadership – Encourage people with disabilities to put themselves forward for leadership positions within the general party organisation and for selection as area representatives and election candidates.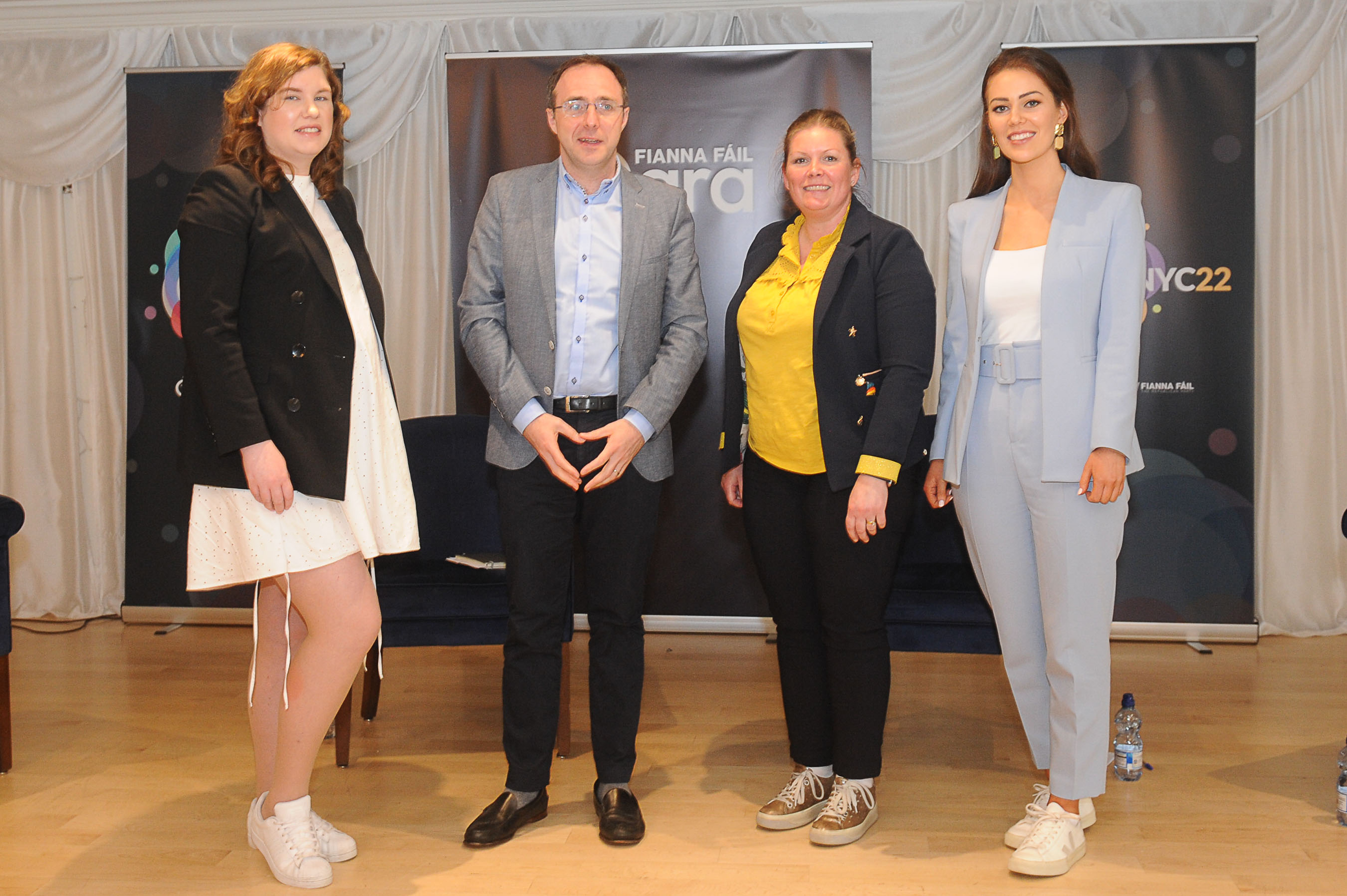 While the Disability Network will provide significant extra supports for disabled people, the promotion of disability equality is the responsibility of all units of the organisation. All units must play their part in securing greater equality independent of the Disability Network.
Every CDC should strive to ensure their meetings are disability friendly within proposed guidelines and should avail of the opportunity to invite non-members, such as disability campaigners, activists or people involved in local community groups, to attend meetings.
The Disability Network will also run regular regional and national events.
Sharing Ideas and Collaboration – Give people within the party the opportunity to come together to express their views, collaborate and share ideas and develop their own support networks at party level to maintain engagement


Policy – The Fianna Fáil Disability Network has been pivotal in the development of policy surrounding the party's disability portfolio, providing recommendations for party and government disability policy formation


Campaign Readiness – Give members and candidates the infrastructure needed to design campaigns that reflect the needs of their disability and build campaigns that speak to their community contribution and how they promote disability in the community as a member of Fianna Fáil
Aims and Objectives
The Future of Disability
Connectivity, Visibility, Recognition &
Access for All 2023 & Beyond

This discussion document shows how bringing together the voices and ideas of our members, of advocates, of disability service providers and organisations to support furthering disability policy is a worthwhile exercise that can lead to new, diverse and innovative policy ideas.



Fianna Fáil in Government is committed to improving the lives of people with a disability and to providing services and support for people with disabilities, which will empower them to live their lives and provide greater independence in accessing the services they choose.




This paper rightly highlights that disability cannot and should not be siloed into one Department and that it is the responsibility of every Government Department to ensure that disability inclusion is at the heart of policy formulation and decision making.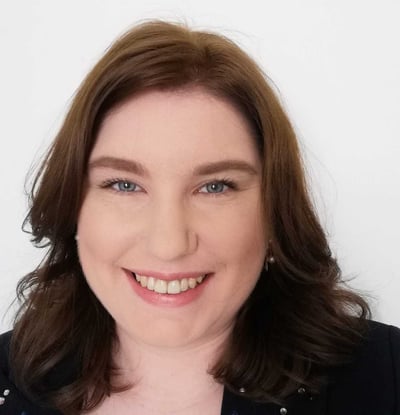 Sinéad Lucey Brennan
Sinéad Lucey Brennan has been a Fianna Fáil member for over 15 years, works in the technology sector as a Head of Channel Sales Strategy & Operations and is an innovative leader with over 10 years of demonstrable expertise in direct and channel sales, sales operations, training & enablement, project management and people leadership.
She possesses a natural ability for strategic management, influencing remote global leaders and teams and is known for her sharp thinking, empathy, and results. She is a huge advocate of women in technology and disability equity in the workplace, and a former Director of Girls in Tech Dublin. She is a current member of the Government Disability Stakeholder Group (DSG) and sits as a DSG representative on the Assistive Technology Working Group and the Comprehensive Employment Strategy & Implementation Group subcommittees.
She was inspired to found the Fianna Fáil Disability Network based on the lived experience of a family member and her own lived experience of disability. She recently launched an advocacy platform for disabled people called The Disability Designer, is passionate about coaching and mentoring, and encourages everyone to reach their full potential.
Dion Davis
Dion Davis has been a Fianna Fáil member for over 10 years and is a post-primary teacher of English and Politics & Society. During her studies at UCC, she was heavily involved with homework clubs in DEIS schools. She was a member of the Washington Ireland Program Class of 2018 where she was inspired by her Management Team to use her voice and accept and champion her disabilities.
Her journey on WIP inspired her when she came home to speak at conferences about the impact HEAR and DARE had on her college experience in UCC and led her to co-found the Fianna Fáil Disability Network.
She is passionate about access to education and diversifying the workforce. Dion believes mentoring is hugely important and is passionate about highlighting invisible disabilities and more access to third-level education for minorities.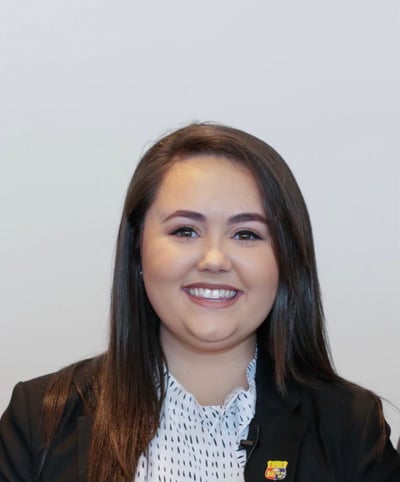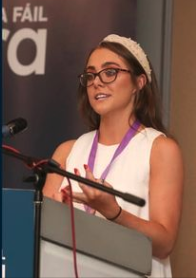 Tory McGlynn
Tory McGlynn has been a Fianna Fáil member for over 5 years and is a primary school teacher currently teaching abroad. She previously served as the Third Level Organiser for Ógra and served on the Árd Chomhairle as the Ógra National Membership & Recruitment Director.
She is a graduate of the MSc in Climate Change Policy, Media, and Society at DCU and was a member of the Pádraig Pearse Cumann in DCU and is a current member of Sligo Ógra Fianna Fáil. Her lived experience of education and access for disabled people to education led her to co-found the Fianna Fáil Disability Network to help level the playing field, retain members, and ensure equity for everyone by spreading the core Fianna Fáil message of "An Ireland for All". She is passionate about championing disability and supports for people with disabilities to access education.