Fianna Fáil Migrant's network
Fianna Fáil is a diverse and vibrant party that is representative of all our society.
The Fianna Fáil Migrants' Network was established to encourage members of the party from a migrant background to get more involved in meetings and events and formulate policy on issues of importance to them. We have many migrant members the length and breadth of the country and this is an additional forum for them within the party, to network and participate.
Unfortunately, the reality is that migrants often find themselves marginalised from public discourse on issues of integration and diversity. There are many barriers to migrants becoming involved in politics, particularly in rural areas. This is something that must be addressed, and the Migrants' Network is a great opportunity to tackle and discuss such issues head on. It encourages members from a migrant background to use their voice, get involved and formulate policy.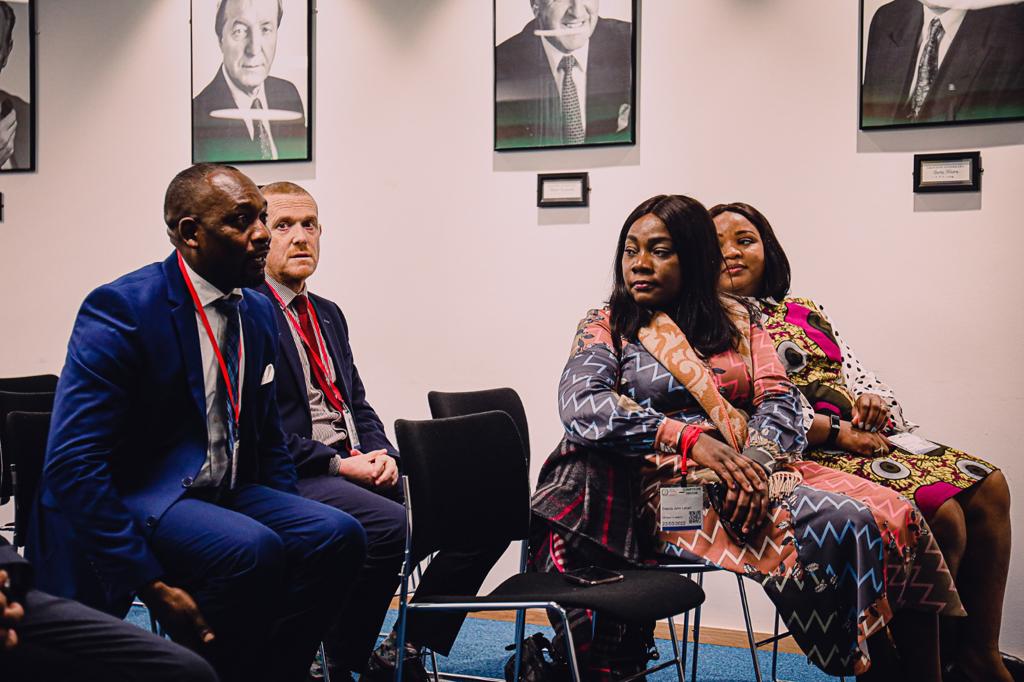 Fianna Fáil currently has three migrant Councillors, Cllr. Uruemu Adejinmi, Longford County Council, Cllr. JK Onwumereh, Fingal County Council and Cllr. Abul Kalam Azad Talukder, Limerick City and County Council. We have also appointed Local Area Representatives from a migrant background who will hopefully run for local election in 2024. Our Migrants' Network fosters and encourages members to put themselves forward for leadership positions within the party organisation, and to run for election and get elected.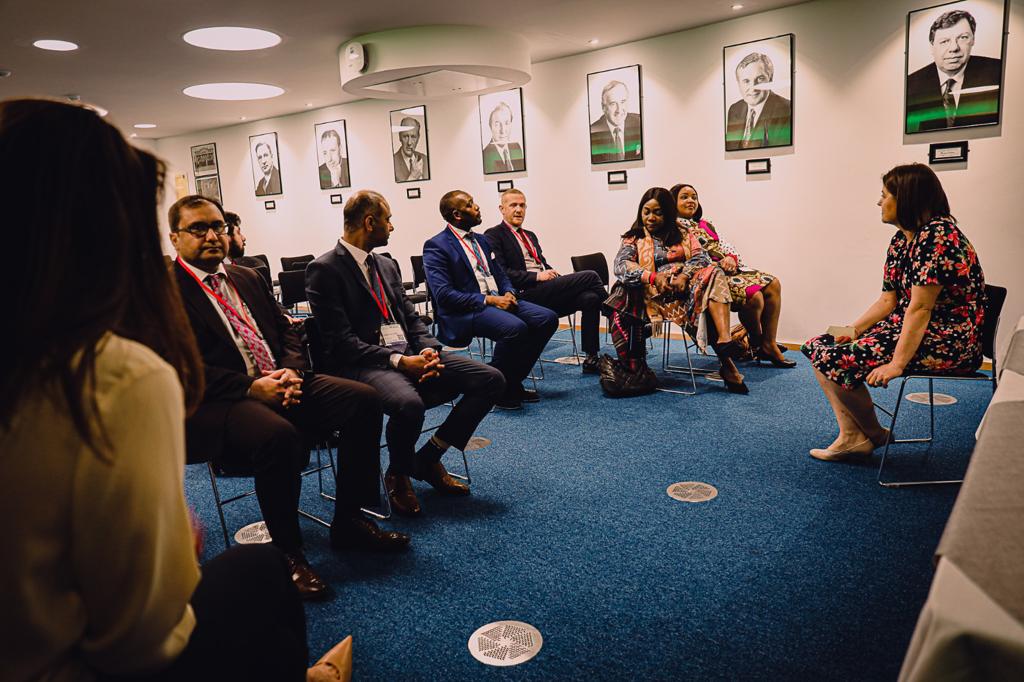 The Fianna Fáil Migrants' Network meets regularly and organises special meetings with guest speakers and interest groups. They plan activities and events and work with the party organisation across the country to promote equality, diversity and inclusion.
We in Fianna Fáil are aware of our collective responsibility to eliminate all forms of racial discrimination in Ireland. The Migrants' Network not only works within the party to achieve this aim but also with external migrant groups and organisations towards achieving equality for all, and an end to all racism and discrimination.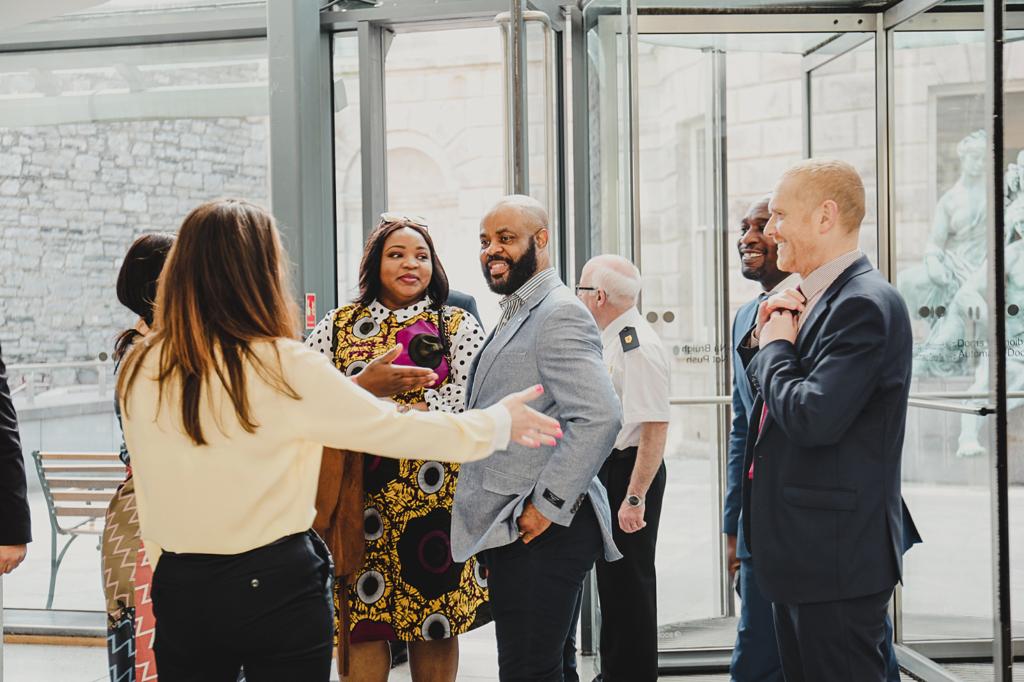 Get involved:
New members are always welcome and if you would like to get involved with the Network, please email