James Lawless TD
Chair of the Oireachtas Justice Committee, Spokesperson on Media, Digital Policy & Communications and TD for Kildare North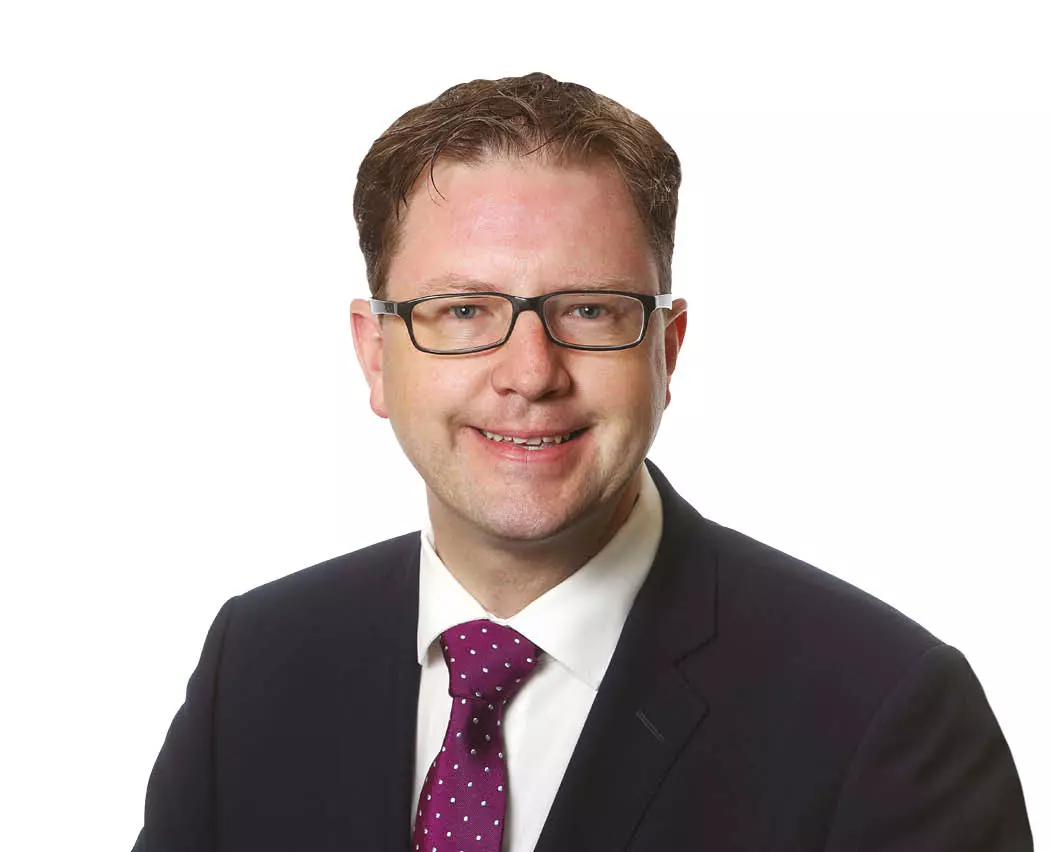 Meet James
James was elected to the Dáil to represent Kildare North in 2016 and 2020 and prior to that served on Kildare County Council.
James first got involved in politics as a commuter activist and remains a strong advocate for improving transport links, rail and bus services, better walking and cycling infrastructure including greenways.
Within the Dáil he has become a strong voice on Technology and Digital Policy introducing ground-breaking legislation on Social Media Regulation.
A former Mayor of Naas, James is passionate about urban regeneration and re-inventing our town centres as quality public places, combining retail with leisure and cultural activities, festivals, arts, dining and attractive streetscapes.
James studied Maths and Computer Science at Trinity College and Law at Kings Inns where he qualified as a Barrister.
Originally from Wexford, he spent many summers growing up working within the local tourist and hospitality industries.
James lives in Sallins with his wife Ailish, a primary school teacher, and their two daughters. When he gets downtime, he enjoys local park runs, gardening, horseracing and GAA.