Cormac Devlin TD
Fianna Fáil Chief Whip, Deputy Government Whip, Dublin Spokesperson & TD for Dún Laoghaire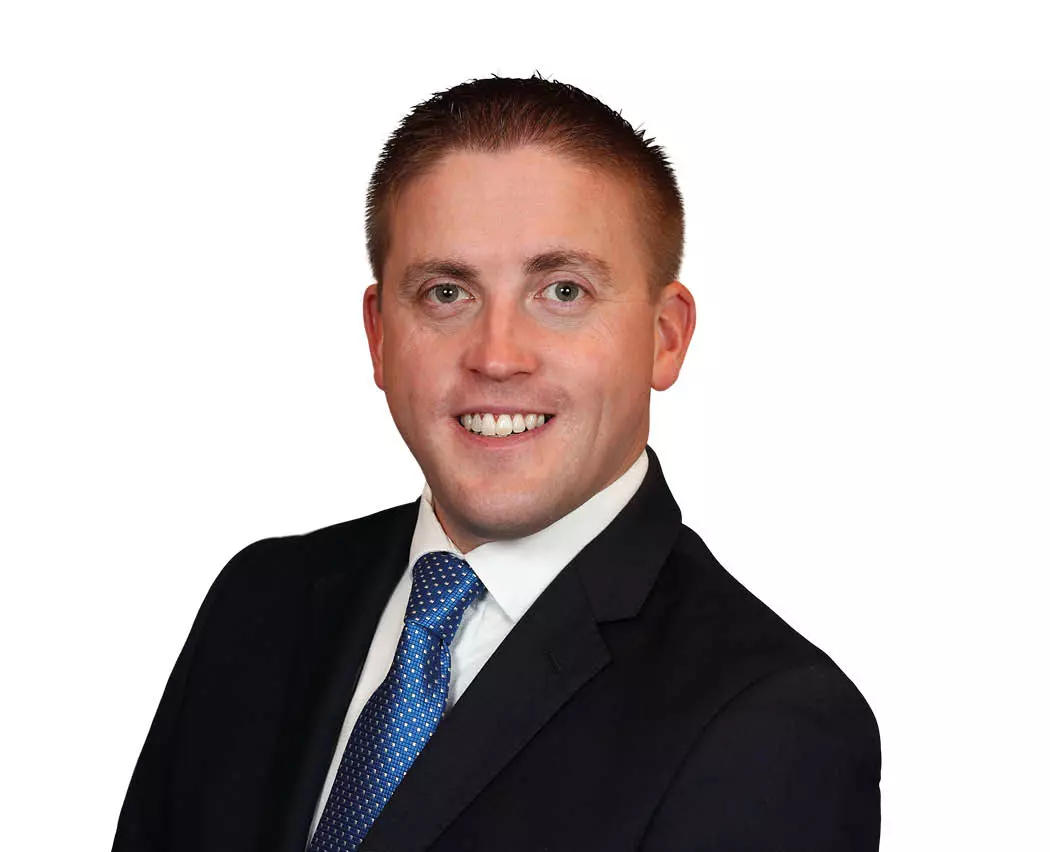 Meet Cormac
Cormac was elected to Dáil Éireann in 2020 to represent Dún Laoghaire. In December 2020, he was appointed by An Taoiseach as Fianna Fáil Spokesperson on Dublin and in January 2023 he was appointed Fianna Fáil Chief Whip and Deputy Government Whip.
He previously served on Dún Laoghaire-Rathdown County Council, where he was elected to represent the Dún Laoghaire until 2019. He served as Cathaoirleach of Dún Laoghaire-Rathdown County Council in 2016-2017.
Cormac is the Chairperson of the Oireachtas All-Party Committee on Diabetes and he is a member of the Public Accounts Committee, the Climate Action Committee, and the Public Petitions Committee.
Representing a county with a long maritime tradition, Cormac is passionate about protecting the environment, particularly the Dublin Bay biosphere, supporting the development of public transport, increasing the supply of housing and promoting an enterprise culture.
Please feel free to contact his office on 01 275 0786 or cormac@cormacdevlin.ie or sign up to his constituency e-bulletin at www.comacdevlin.ie