Thomas Byrne TD
Minister of State at Department of Tourism, Culture, Arts, Gaeltacht, Sport and Media (Sport and Physical Education) and TD for Meath East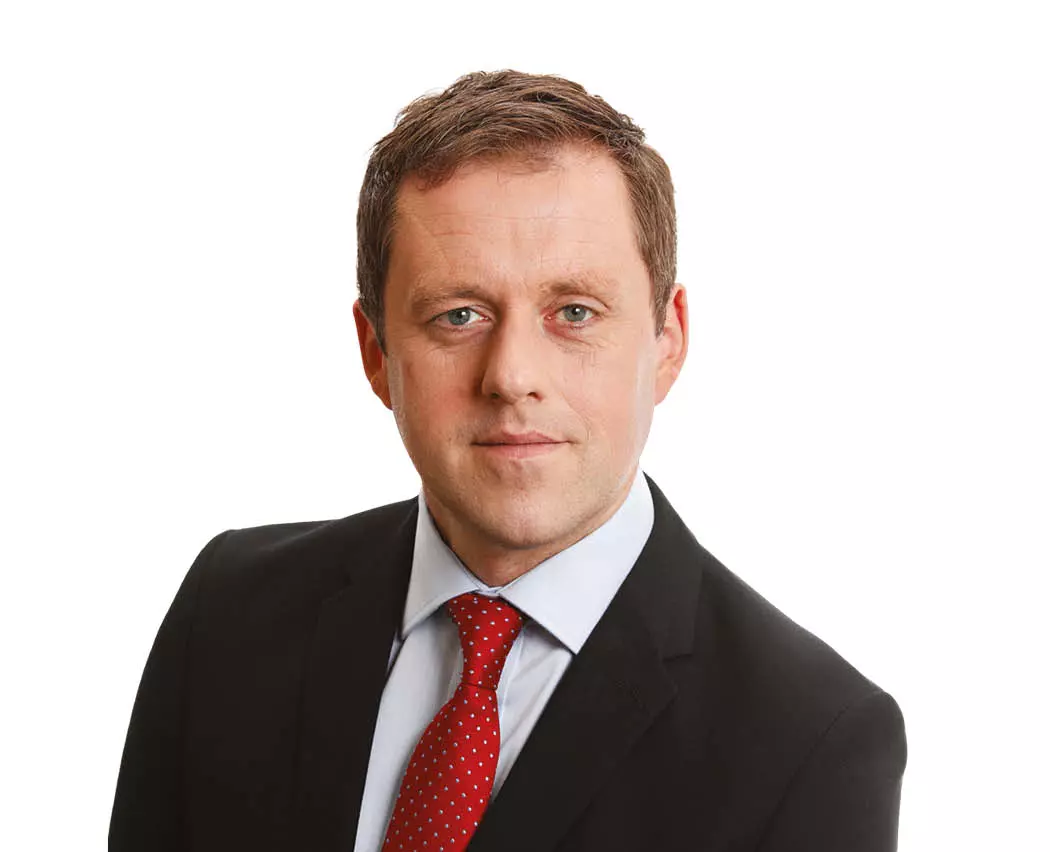 Meet Thomas
Thomas Byrne is a Fianna Fáil TD and solicitor who was appointed Minister of State for at the Department of Tourism, Culture, Arts, Gaeltacht, Sport and Media (Sport and Physical Education).
He has served as a member of Dáil Éireann from 2007 to 2011, and subsequently since 2016, during which period he held the position of opposition front bench spokesperson for Education and Skills.
He is the son of Thomas Byrne Snr, former Fianna Fáil Drogheda Borough Councillor, and Kathleen Byrne. Thomas' younger brother, James Byrne, is a Fianna Fáil Louth County Councillor. Notable family relations include former Fianna Fáil TDs for Meath, Colm Hilliard, and Michael Hilliard, who served as Minister for Posts and Telegraphs, Minister for Defence and as a Fianna Fáil MEP.
Thomas attended Trinity College Dublin, where he earned an undergraduate degree in Law. During this period, Thomas joined the TCD 'Wolfe Tone Cumann', of which he was subsequently elected cathaoirleach. Thomas has also served as Uachtaráin Ógra Fhianna Fáil.
Thomas married his wife, Ann Byrne, clinical nurse manager and former Meath ladies' footballer in September 2005. They live in Meath and have three children, Sinéad, Tomás and Daithi.
p>He speaks fluent Gaeilge and is proficient at both French and Italian.