Stephen Donnelly TD
Minister for Health and TD for Wicklow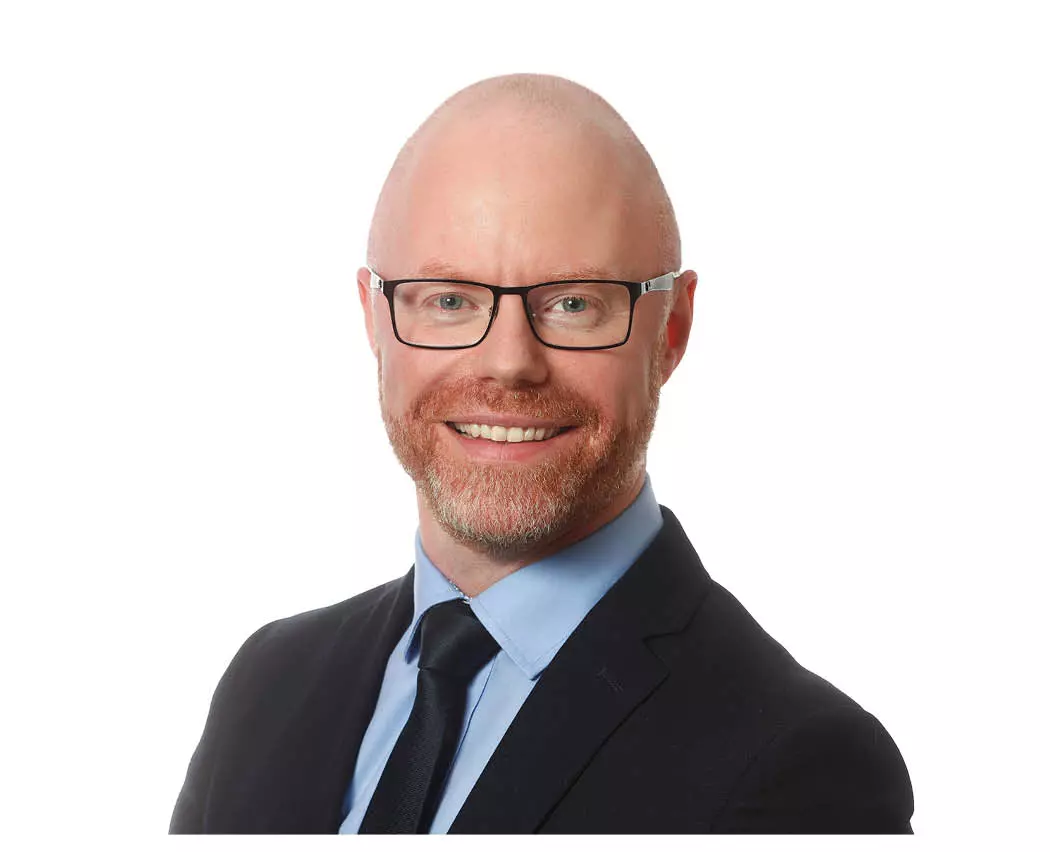 Meet Stephen
Stephen is currently a TD for Wicklow and is the Minister for Health since June 2020.
Stephen hails from Delgany in Wicklow and has represented the constituency since 2011 when he was first elected to Dáil Éireann.
Stephen entered politics after a career in the private sector that included working as a mechanical engineer and later as a management consultant.
A graduate of University College Dublin with a Degree in mechanical engineering, Stephen also worked and studied in the Massachusetts Institute of Technology. Stephen has also completed a Masters Degree in Public Administration in International Development at the Harvard Kennedy School of Government.
In his time in National Politics, Stephen has served on a number of Oireachtas committees and on the Fianna Fáil frontbench as spokesperson for Brexit and Health.
Stephen is committed to working with community groups, stakeholders and organisations throughout Wicklow and Ireland to achieve a more inclusive society. Stephen believes in high standard or healthcare provided in a timely fashion and access to good public services for all.
Get in touch with Stephen
MINISTERIAL CONTACT
Department of Health,
Miesian Plaza,
50-80 Lower Baggot Street,
Dublin 2,
D02 XW14