Mary Butler TD
Minister of State in Department of Health (Mental Health and Older People) and TD for Waterford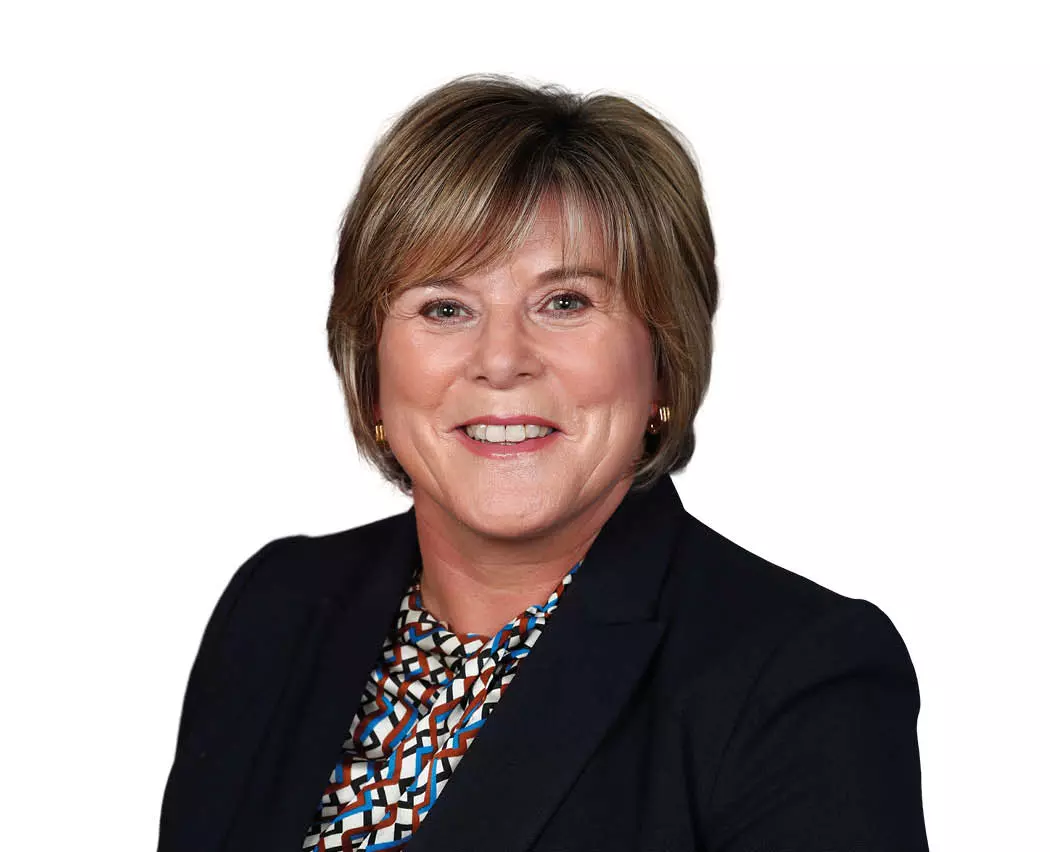 Meet Mary
Mary is a lifelong community activist and member of Fianna Fáil. She has a strong grounding in the retail sector and successfully run the family business, a grocery shop in Portlaw, for 17 years.
In 2014 she contested the Local elections in the Comeragh area and won a seat. Mary then secured a nomination in 2016 to contest the General Election.
Mary was elected to the Dáil on the first count, receiving 10,603 votes and topping the poll.
From 2016 to July 2020, Mary was appointed Fianna Fail Spokesperson for Older People and Health Promotion, also chairing the All Party Oireachtas Group on Dementia.
Mary produced several pieces of legislation including Bills on Fair Deal and Mandatory Sentencing for Crimes against Older People.
Following her re-election to the Dáil in February's General Election, she was appointed to the Special Dáil Committee with responsibly for COVID-19 response.
In July, Mary had the honour of being appointed Minister of State for Mental Health and Older People, speaking of her delight and honour to be first female Waterford TD to have been appointed Minister.
Mary is married to Mick, has three children and relies on a great family support network.