John Lahart TD
Spokesperson on Social Enterprise and TD for Dublin South West.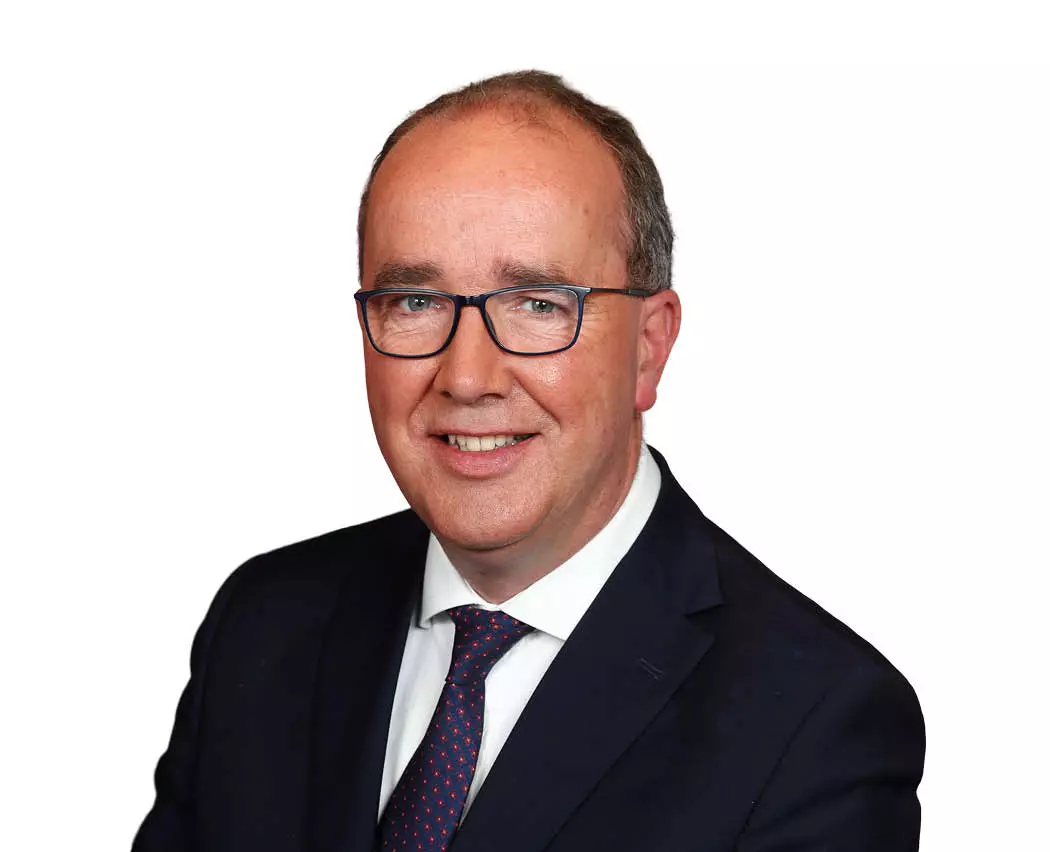 Meet John
John Lahart is a native of Rathfarnham and represents Dublin South West.
He was first elected to South Dublin County Council (SDCC) in 1999 and at successive elections, topping the poll on a number of occasions.
He was elected to Dáil Eireann, topping the poll in 2016 and subsequently in 2020.
He was leader of the Fianna Fáil Group on SDCC. John served as Spokesperson on Dublin and as Deputy Whip for 2016-2020.
He is Spokesperson on Social Enterprise in this Dáil and is a member of the Assisted Dying Committee, as well as the Health Committee.
He is a Board member of Tallaght Drugs Task Force and of PARTAS ( A community-based social enterprise in Tallaght).
CONTACT
5A Village Square, Tallaght Village, Tallaght, Dublin 24.