Joe Flaherty TD
Spokesperson for Community Development and TD for Longford Westmeath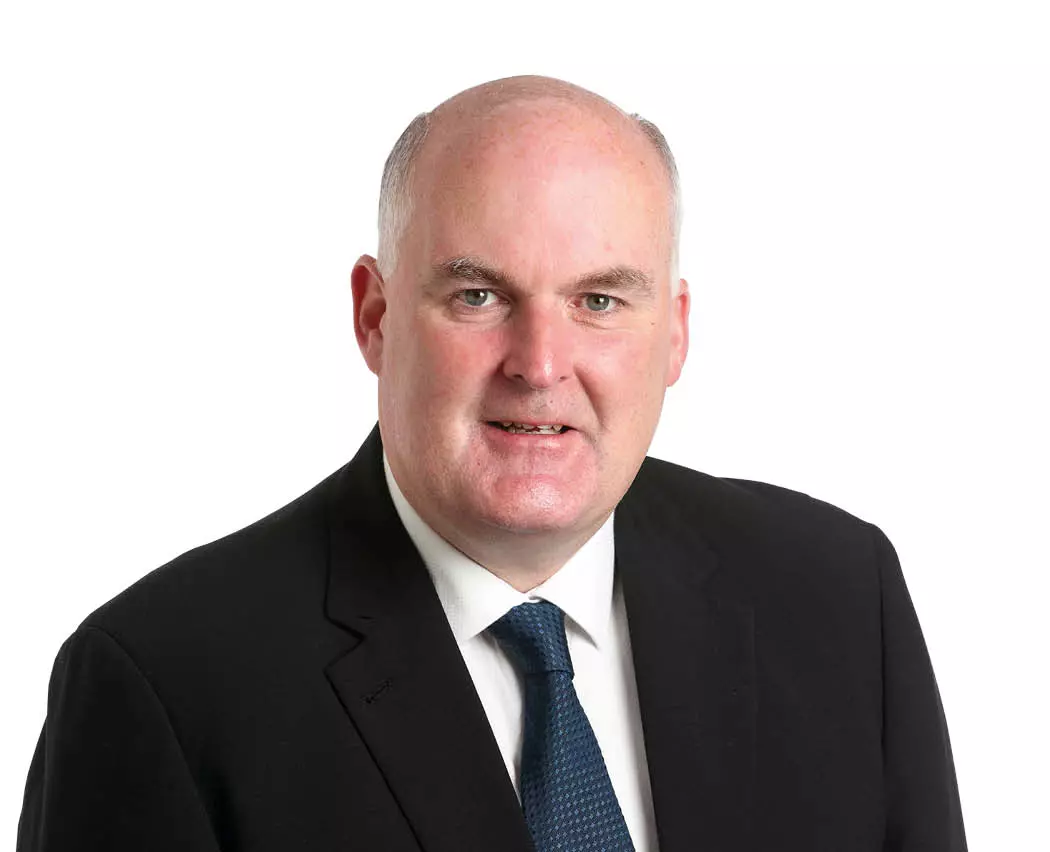 Meet Joe
Joe has been working for Longford long before he was an elected official. He is a proud Longford man, who was born in Lanesboro and is a father of 3 young daughters. Joe has deep ties to the local community and was a member of Longford County Council before being elected to the 33rd Dáil.
Joe keeps his finger on the pulse and understands the issues and needs of Longford. As party spokesperson for Community Development, Joe works hard to make sure Longford has a voice at a national level. He is acutely aware of the struggles and challenges facing Longford families and small businesses and gives them a voice in Dublin that they have been missing for a long time.
Joe believes in being available to his constituents and is fully contactable almost 24/7. Joe is passionate about fighting to keep Longford on the national agenda!
CONTACT
New Street,
Ballymahon Street,
County Longford
Main Street,
Granard,
Co Longford