Jackie Cahill TD
Chairperson of the Oireachtas Joint Committee on Agriculture and the Marine & T.D. for Tipperary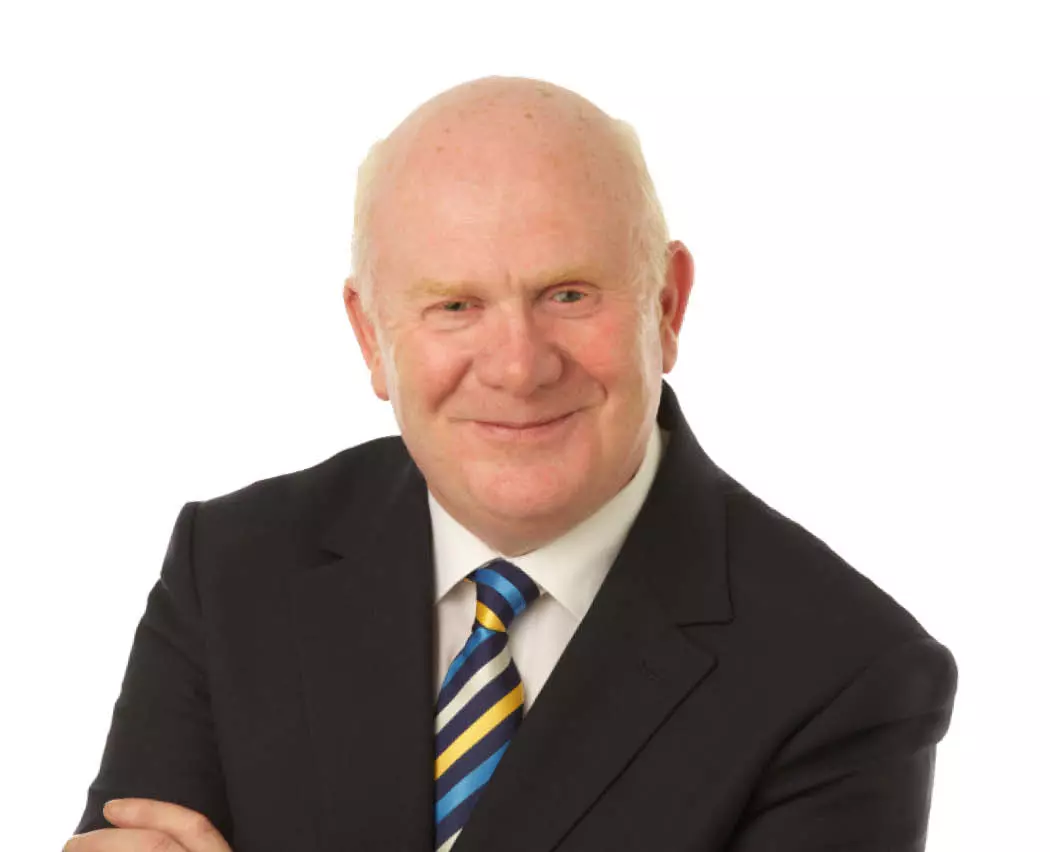 Meet Jackie
Jackie is proud to represent the people of Tipperary as their Fianna Fáil T.D. He comes from a farming background, having spent decades working in and leading farming organisations, as well as being a dairy farmer himself.
Jackie is passionate about making sure the voice of rural Ireland is heard and that rural communities and concerns receive the attention they deserve at national level.
Jackie is working to ensure a Just Transition for rural Ireland as we, as a country, progress towards a greener, more sustainable tomorrow. As part of this, he strongly believes that farmers and rural communities need to be incentivised to adopt more sustainable practices and that such efforts should be recognised.
Jackie has worked tirelessly since he was first elected to Dáil Éireann to improve mental health services in Tipperary, with a particular focus on services available to younger people.
He is always very interested in hearing from local groups and organisations who require assistance or advice in Tipperary.