Darragh O'Brien TD
Darragh O'Brien TD Minister for Housing, Local Government and Heritage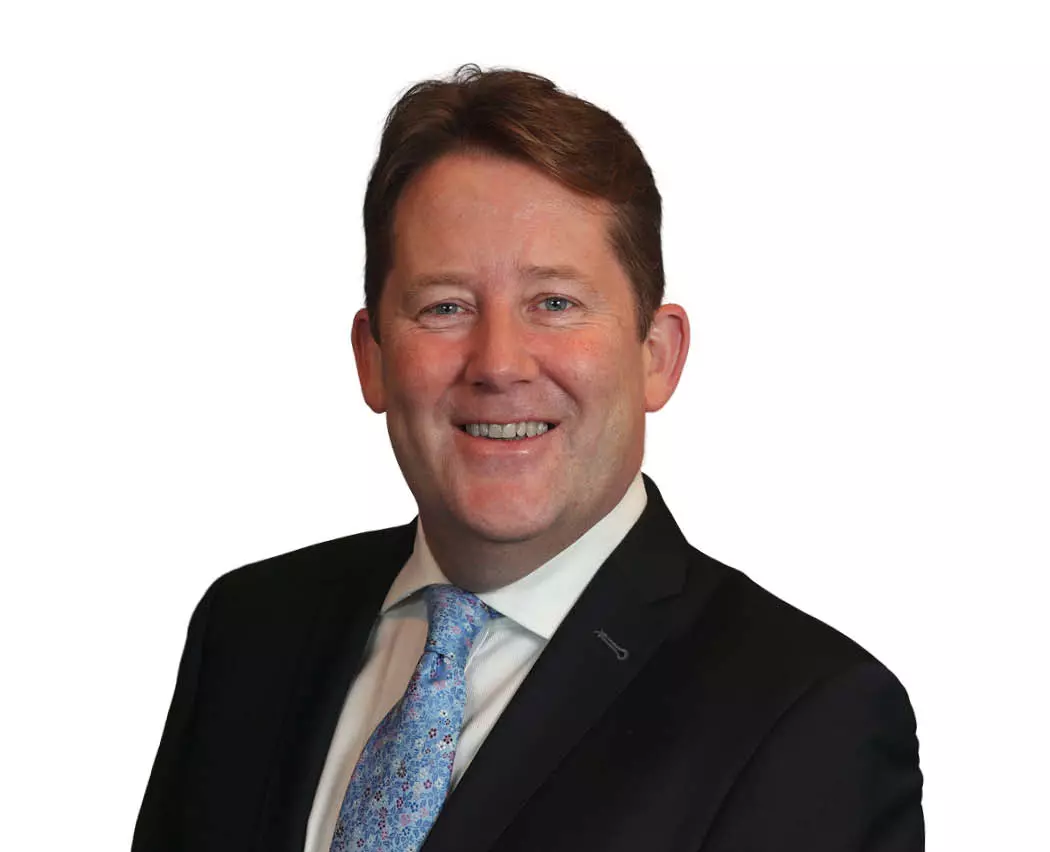 Meet Darragh
Darragh O'Brien T.D. was appointed Minister for Housing, Local Government and Heritage in June 2020. He is an elected TD for the constituency of Dublin-Fingal. Prior to his election to the 30th Dáil in 2007, he worked mainly in Financial Services and was elected to Fingal County Council in 2004. He was elected to Seanad Éireann in 2011.
He has held various positions within the Oireachtas including Vice-Chairperson of the Public Accounts Committee, Member of the Oireachtas Committee on Justice, Equality, Defence and Law Reform, Leader of Fianna Fáil in the Seanad, Opposition Frontbench Spokesperson on Dublin, Foreign Affairs and Housing.
Darragh's priority is the delivery of sustainable, good-quality affordable housing to purchase or rent, built to a high standard, and located close to essential services, offering people a high quality of life.
Get in touch with Darragh
MINISTERIAL CONTACT
Department of Housing, Local Government and Heritage,
Custom House,
Custom House Quay,
Dublin 1,
D01 W6X0
CONSTITUENCY CONTACT
Leinster House,
Kildare Street,
Dublin 2