Brendan Smith TD
Chairperson of the Parliamentary Party, Chair of the British Irish Parliamentary Assembly and TD for Cavan-Monaghan.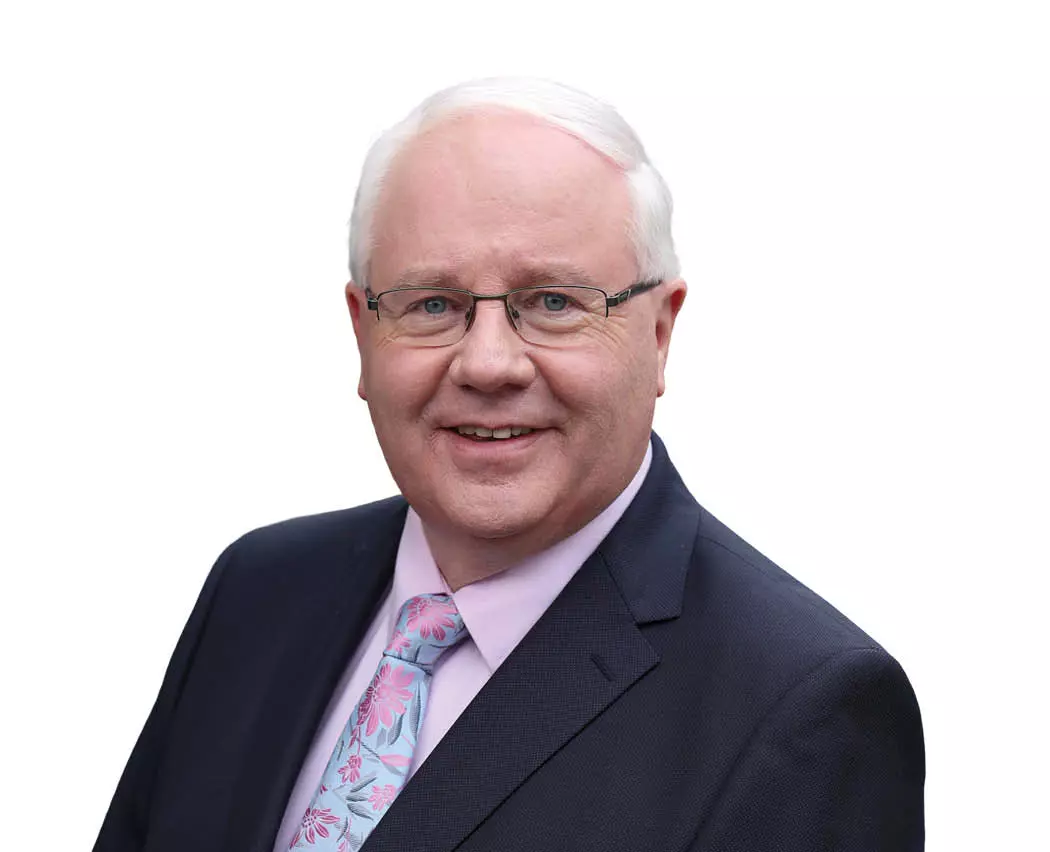 Meet Brendan
Brendan Smith TD, a Committed, Experienced and Dedicated Voice for Cavan/Monaghan.
Brendan Smith, T.D. is Fianna Fáil Parliamentary Party Chairman, Co-Chair of the British-Irish Parliamentary Assembly, Member of the Executive of the North/South Inter-Parliamentary Association and Member of the Oireachtas Committee on the Implementation of the Good Friday Agreement. Brendan served as Minister for Agriculture, Fisheries and Food, Minister for Justice and Law Reform, Minister for Children and Minister of State for Food and Horticulture.
From 2016 – 2020 Brendan was Chairman of the Oireachtas All Party Committee on Foreign Affairs, Trade and Defence. He was also Fianna Fáil Party Spokesperson on Education and Skills, Foreign Affairs and Trade and Border Region Development in the 2011 – 2016 Dáil term.
Brendan was first elected to Dáil Éireann in 1992, he has been re-elected for the Cavan/Monaghan constituency in each subsequent General Election. Prior to his election to Dáil Éireann, he served as a Special Advisor to the former Tánaiste and Minister, the late John Wilson.
Get in touch with Brendan