Timmy Dooley Senator
Senator in Clare. Spokesperson on Climate Action, Communication Networks & Transport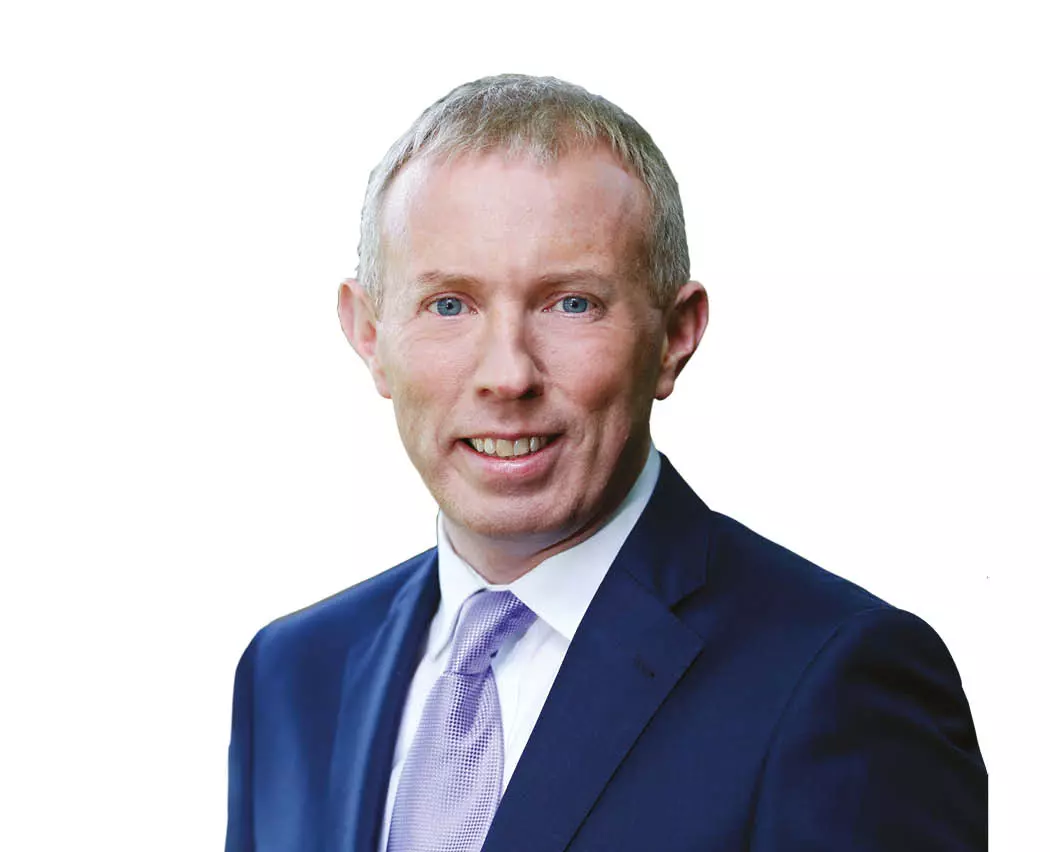 Meet Timmy
Senator Timmy Dooley was appointed to the 26th Seanad in 2020 and is the current Fianna Fáil Seanad Spokesperson for Climate Action, Communication Networks & Transport.
He was a TD from 2007 to 2020 and served as spokesperson on Transport, Tourism and Sport up to 2016 when he moved on to Climate Action and Communications.
Timmy was also in the Seanad from 2002 to 2007 when he was elected on the Administration Panel.
In addition to his role in national politics, Timmy is very active in the Alliance of Liberals and Democrats for Europe (ALDE) and is currently a Vice President of the party.
Originally from Mountshannon, Timmy now lives in Tulla, Co. Clare with his wife and 2 children.
CONTACT
Constituency Office 8 Mill Road Ennis Co. Clare