Shane Cassells Senator
Senator in Meath West. Spokesperson on Media, Arts, Sport, Tourism and the Gaeltacht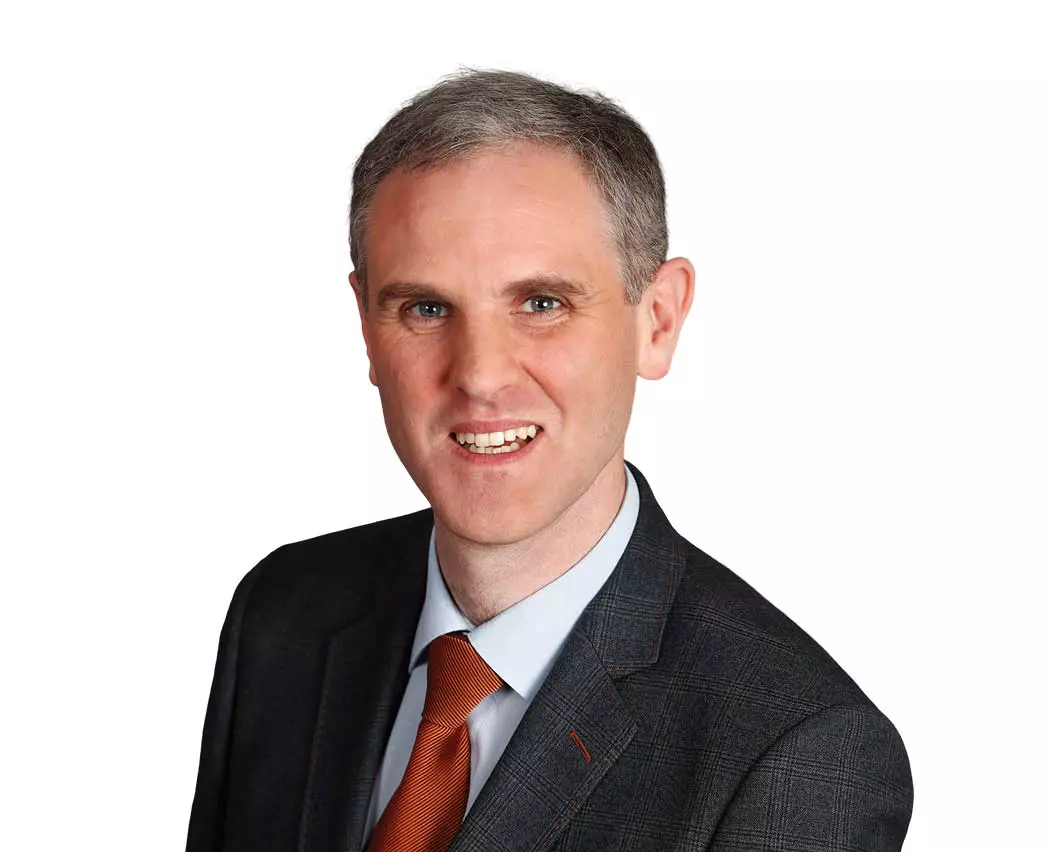 Meet Shane
Shane Cassells a Fianna Fáil Senator in the Meath West constituency.
A native of Navan, Shane was a member of Navan Town Council for 15 years, being first elected at the young age of 21. He was also a member of Meath County Council for 12 years.
Shane was elected as a TD for the Meath West constituency in 2016 when he topped the poll and was elected on the first count with 10,585 votes.
Shane is a qualified journalist holding a BA in Journalism and Media Communications.
Shane lives in Navan with his wife Fiona and three children.