Robbie Gallagher Senator
Senator in Cavan-Monaghan. Spokesperson on Justice.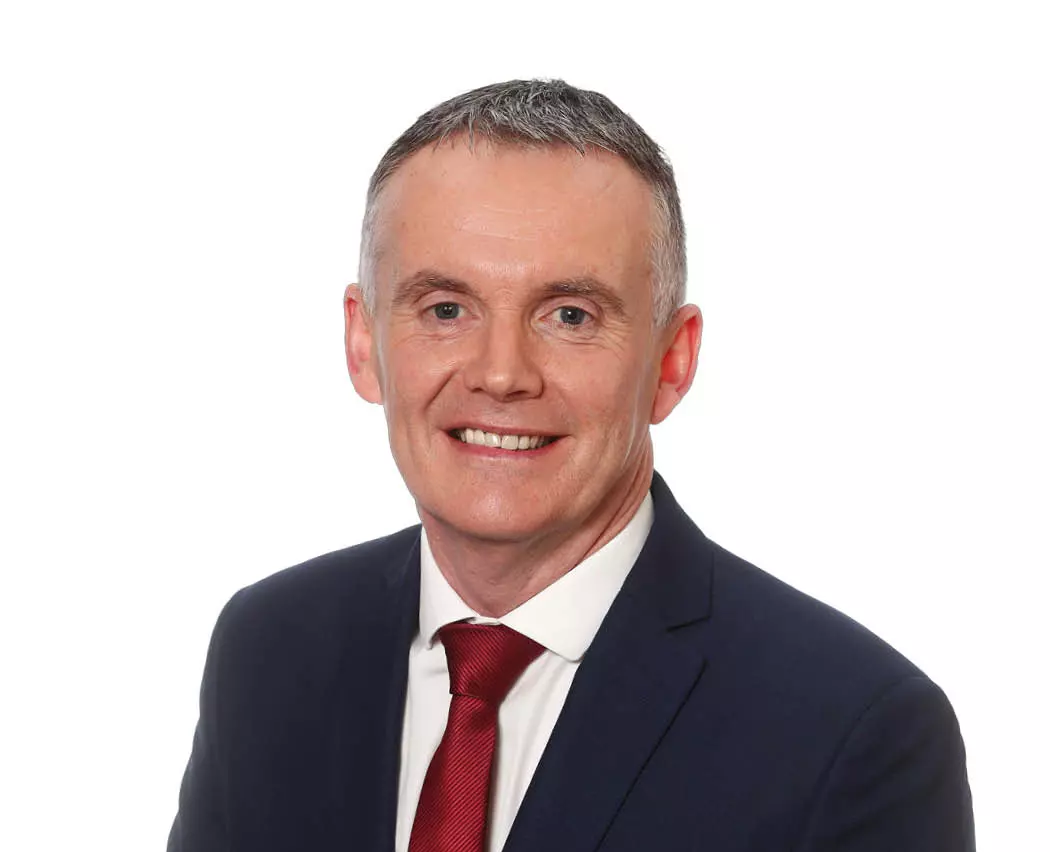 Meet Robbie
Senator Robbie Gallagher was elected to the 25th Seanad on the Labour Panel and is the current Fianna Fáil Seanad Spokesperson for Education. Robbie is a selected candidate for Fianna Fáil for Cavan-Monaghan in the next General Election.
A native of County Donegal, Robbie moved to Monaghan in 1989 as a member of An Garda Siochana where he served for a period of ten years. He is married to Karen and has two children, Darren and Aimee.
In 1999 he set up his own business trading as Sherry Fitzgerald Gallagher Property Advisors in Monaghan Town with four employees. In 1999 he was elected to Monaghan Town Council and then in 2004 Monaghan County Council. From 2014 to 2016 he also served in Monaghan Municipal District. Robbie has also served as Chairman of County Monaghan Joint Policing Committee and of Monaghan Transport and Environment SPC.
Nominating bodies:
Financial Services Union (FSA)
Garda Representative Association (GRA)
Permanent Defence Forces Other Ranks Representative Association (PDFORRA)
CONTACT
24 Glaslough Street, Monaghan,
Co. Monaghan
70 Main Street, Carrickmacross,
Co. Monaghan