Paul Daly Senator
Senator in Longford-Westmeath. Spokeperson on Agriculture.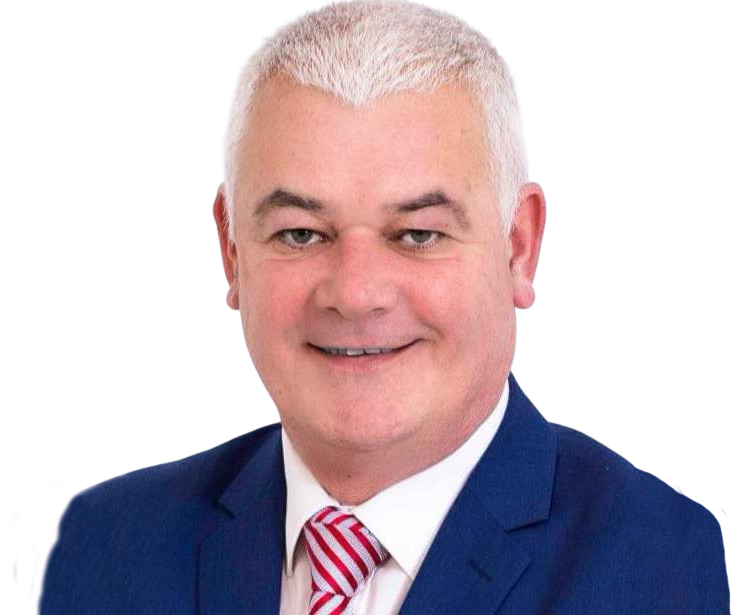 Meet Paul
Senator Paul Daly was re-elected to the 26th Seanad on the Agricultural Panel and is the current Fianna Fáil Seanad Spokesperson for Agriculture. He is a member of the Joint Committee on Agriculture and the Marine.
Paul is a native of Kilbeggan in County Westmeath. He was first elected to the Seanad in 2016. Previously, Paul worked as a secondary school teacher in Kilbeggan. He is also a farmer and breeder of pure bred Aberdeen Angus cattle. In 2008, Paul was co-opted to Westmeath County Council and was re-elected to the position in 2009 and 2014, serving as Cathaoirleach of Westmeath County Council in 2015/16.
CONTACT
Seanad Éireann, Leinster House, Kildare Street, Dublin 2, D02 XR20