Ollie Crowe Senator
Senator in Galway West. Spokesperson on Enterprise, Employment and Trade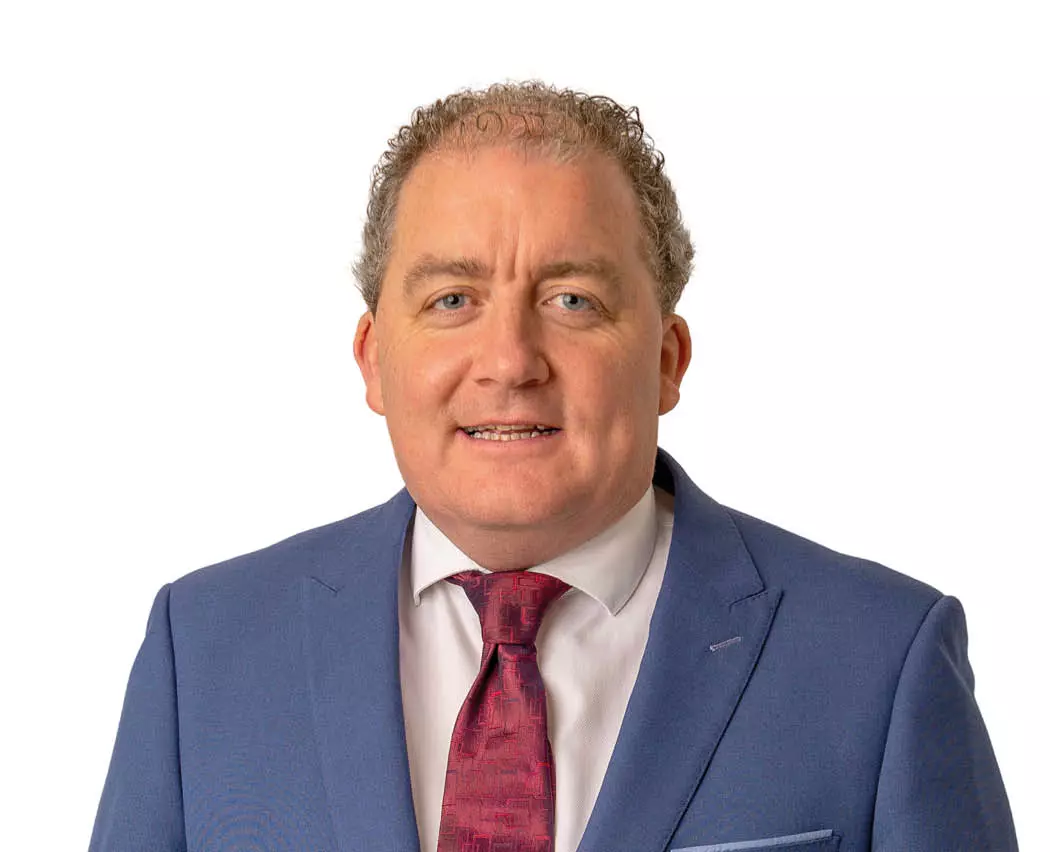 Meet Ollie
Senator Ollie Crowe was elected to the 26th Seanad on the Industrial and Commercial Panel and is the current Fianna Fáil Seanad Spokesperson for Enterprise, Employment and Trade.
Ollie worked in the financial sector prior to taking over Crowes Bar & Restaurant which he operated for twenty years.
A native of Galway City, he now lives in Carnmore West, Oranmore, County Galway, with his wife Maria and their two children, Ava and Luke.
Ollie was first elected to Galway City Council in 2009 and subsequently re-elected in 2014 and 2019, during that period serving as Deputy Mayor of Galway City and as a member of Galway Harbour Board, Galway & Roscommon Education & Training Board; and the City and County Enterprise Board.
CONTACT
13-18 Kilkerrin Park, Liosbán Estate,Tuam Road,Galway City