Lisa Chambers Senator
Senator in Mayo. Leader of Seanad Éireann, Fianna Fáil Group Leader and spokesperson on European and Foreign Affairs.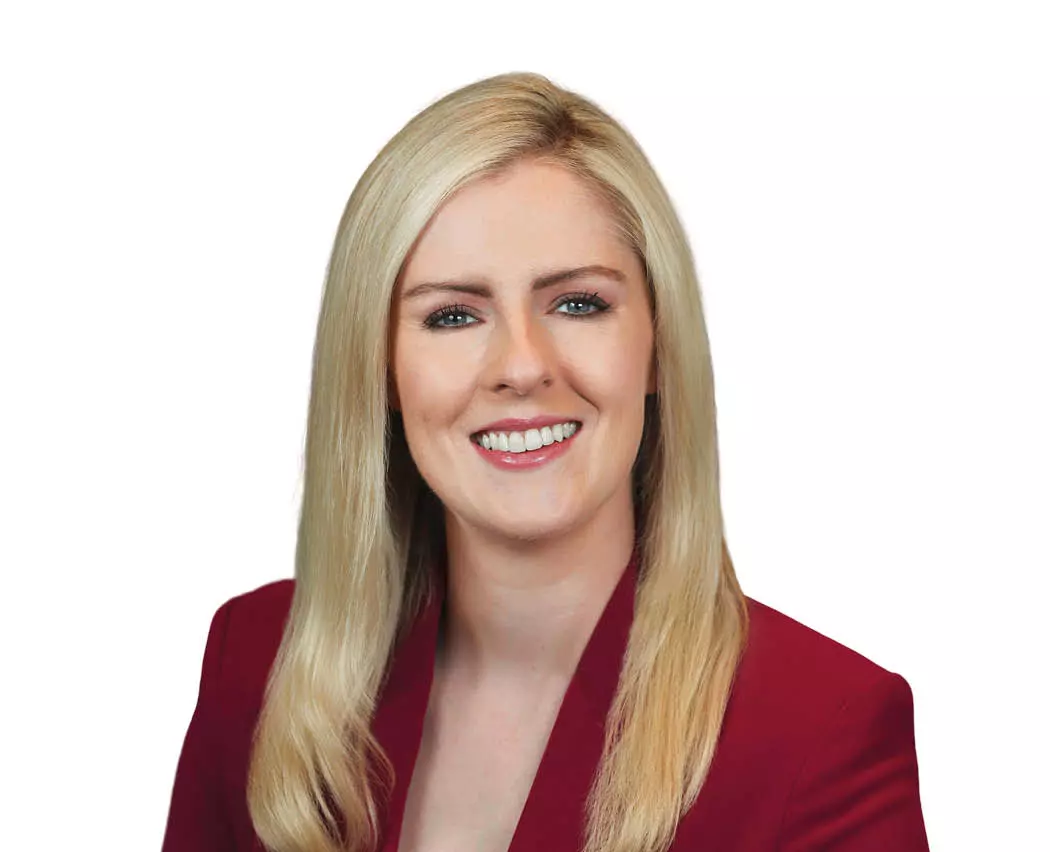 Meet Lisa
Lisa Chambers is a Fianna Fáil Senator. She is mum to baby Louis and living in County Mayo with her partner Jarlath. Lisa is a former TD for Mayo and was first elected to Castlebar Municipal District Council in the 2014 local elections.
Lisa is leader of Seanad Éireann and Fianna Fáil group leader in the Seanad. She is party spokesperson on Foreign and European Affairs and is chair of the Seanad Brexit Committee.
Lisa is a barrister by profession and holds a masters degree in law from UCD and professional barrister-at-law qualification from the Kings Inns. She is also a former member of the Reserve Defence Forces having attained the rank of 2Lt and is a passionate advocate for the Irish Defence Forces.