Eugene Murphy Senator
Senator in Roscommon Galway. Spokesperson on Community, Rural Affairs, and the Islands.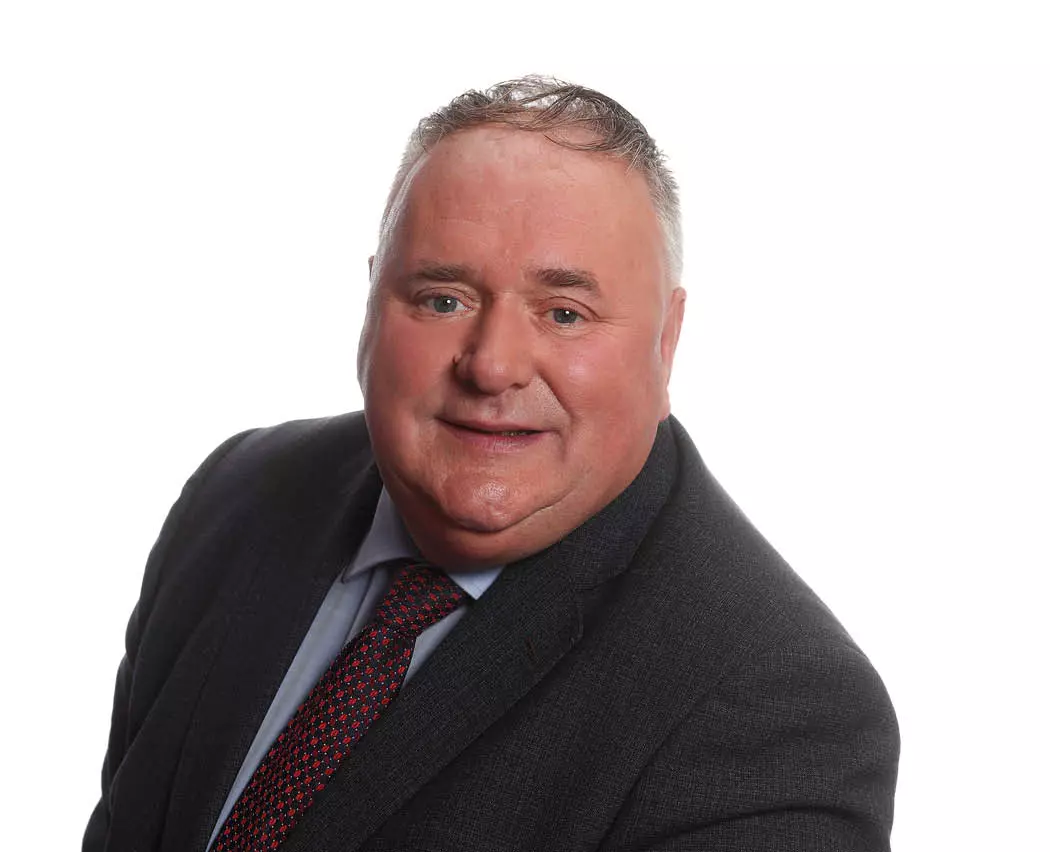 Meet Eugene
Eugene is a native of, and currently lives in, Scramogue, Strokestown, Co. Roscommon. Eugene is an honest and hardworking public representative since 1985 and has served in Roscommon County Council, Dáil Eireann, and Seanad Eireann.
As a long-time community activist, Eugene is focused on the revival of rural communities and some of his priorities include sustainable agriculture, mental health, tackling hospital waiting lists, and the roll out of high-quality broadband. He believes that with high speed broadband there will be more opportunities for business and enterprise in rural communities. Flooding and flood relief measures are issues of particular importance to Eugene. Ireland needs to face up to the challenges flooding is causing and introduce safeguards and technologies to protect homes, farms and businesses.
Eugene is qualified as a horticulturalist and also has extensive experience in the local radio & community TV sector. Eugene entered politics because he wants to serve his community and demand better services, infrastructure and quality of life for the people of Roscommon-Galway and to advocate for rural living throughout the country.
CONTACT
Tonycurneen Scramogue Strokestown Co. Roscommon