Erin McGreehan Senator
Senator in Louth and East Meath. Spokesperson on Children, Disability, Equality and Integration.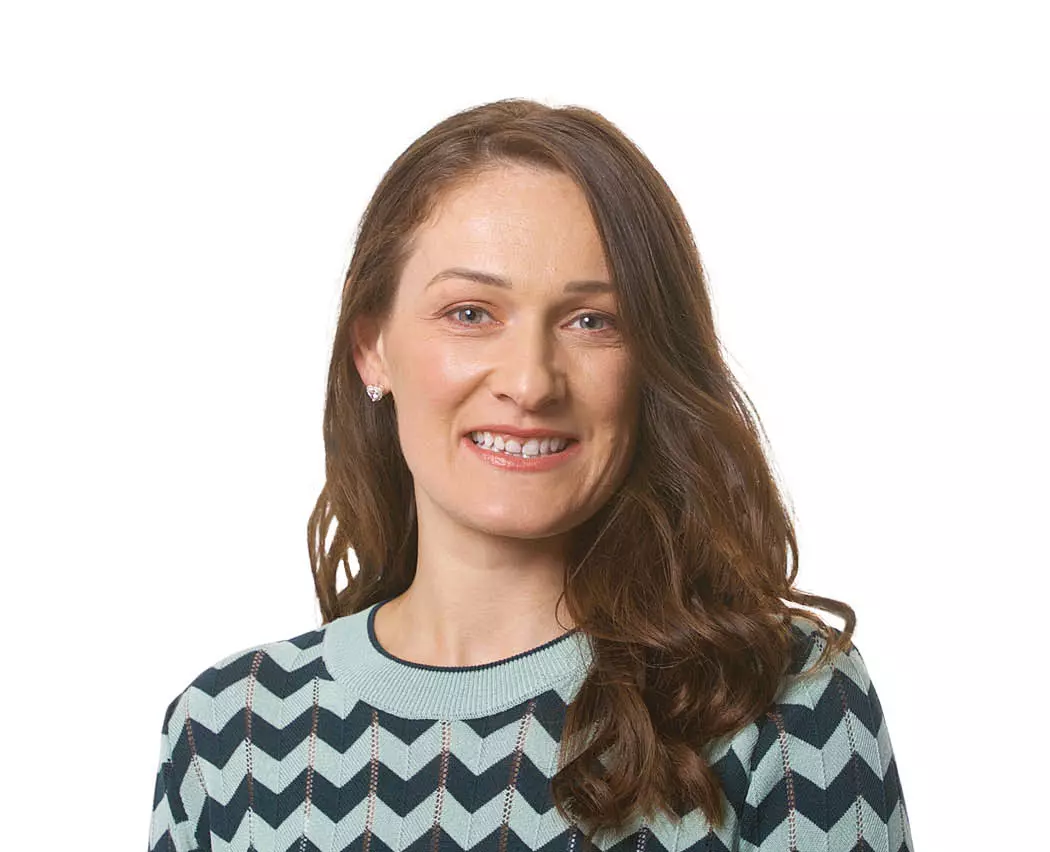 Meet Erin
Erin McGreehan grew up in Castletown, Cooley, Co. Louth. She went to school locally in Mullaghbuoy NS and Bush Post Primary. Erin continued her studies in the National University of Ireland, Galway where she undertook a Degree in Public and Social Policy, followed by a postgraduate Bachelor of Laws. After that, Erin completed a Masters in European Economics and Public Affairs in University College Dublin.
Erin was elected in May of 2019 on her first Election Campaign to Louth County Council and in June 2020, she was nominated to the 26th Seanad by An Taoiseach Micheál Martin. Her priorities for her term of Office is to highlight inequalities for minorities, people with disabilities and the lower-waged. Brexit is a huge threat to our economy, and she will work to help mitigate the costs of Brexit. The strengthening of our towns and villages making them more sustainable and attractive and safer for communities is of huge importance to Erin. Growing up on a small farm, Erin understands and respects the importance of our agricultural industry. The rural way of life is an important cultural part of this country and needs to be protected.
Erin is a mother of four young boys and herself and her partner Donal run a small Engineering business. She and her family are active members of her local athletic club, Glenmore AC.
CONTACT
Castletown Cooley Riverstown Dundalk Co. Louth