Diarmuid Wilson Senator
Senator in Cavan-Monaghan. Spokesperson on Defence.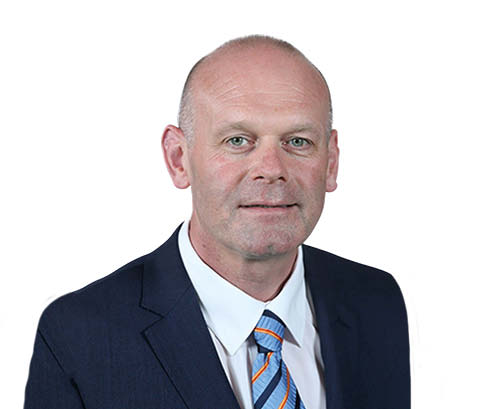 Meet Diarmuid
Diarmuid was born and raised in Blenacup in Co. Cavan, Diarmuid lives in Cavan Town with his wife and four children. He was a member of Cavan County Council from 1999 and was first elected to Seanad Éireann in 2002.
Diarmuid has been re-elected at each subsequent Seanad election. He is a member of the British-Irish Parliamentary Assembly.
Get in touch with Diarmuid
CONTACT
Seanad Éireann, Leinster House, Kildare Street, Dublin 2