Billy Kelleher
Member of the European Parliament for Ireland South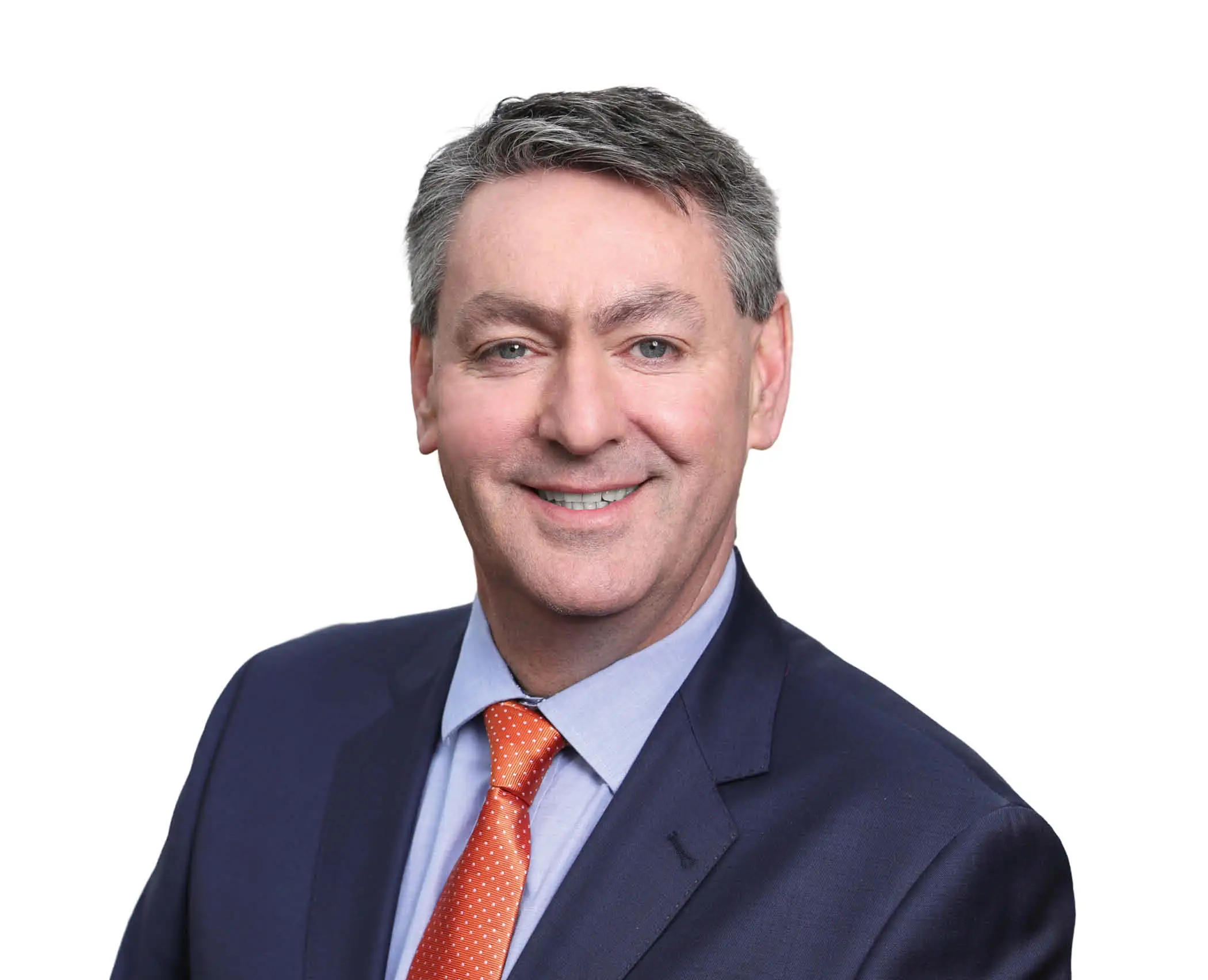 Meet Billy
A former Irish Minister for Trade, Commerce and Labour Affairs, Billy was elected to the European Parliament in 2019, representing the people of Ireland South and is head of the Irish delegation in the liberal Renew Europe group.
Prior to his election, Billy was his party's national spokesperson on Business, Enterprise and Innovation and led his party's work on amending the Constitution with regard to abortion rights.
Serving as a full member of the ECON, FISC and ANIT committees, and a sub substitute member on the ENVi committee, Billy focuses on a wide number of policy issues such as the global taxation, the Covid 19 response, consumer affairs, sustainable finance and protecting rural communities
Additionally, Billy serves as a full member of the US-EU and substitute member of the ACP-EU delegations.
CONTACT
Ballyphilip Whites Cross Co. Cork