Commemorating the Good Friday Agreement is about remembering not just one event or one group of people, but the years and the people before and since who have contributed in trying to build a lasting peace on the island.
On Tuesday 4th April, we held a special event to mark

25 years of the Good Friday Agreement

. We reflected on the achievements of the Agreement, Fianna Fáil's approach down through the years to building peace and reconciliation, and the ongoing work today, and in the years ahead.
The first speaker of the evening was Dr Martin Mansergh, former Minister of State and political adviser and a key figure in the peace negotiations. Martin reflected on the early days of the Peace Process and all the work that happened in the lead up to 1998.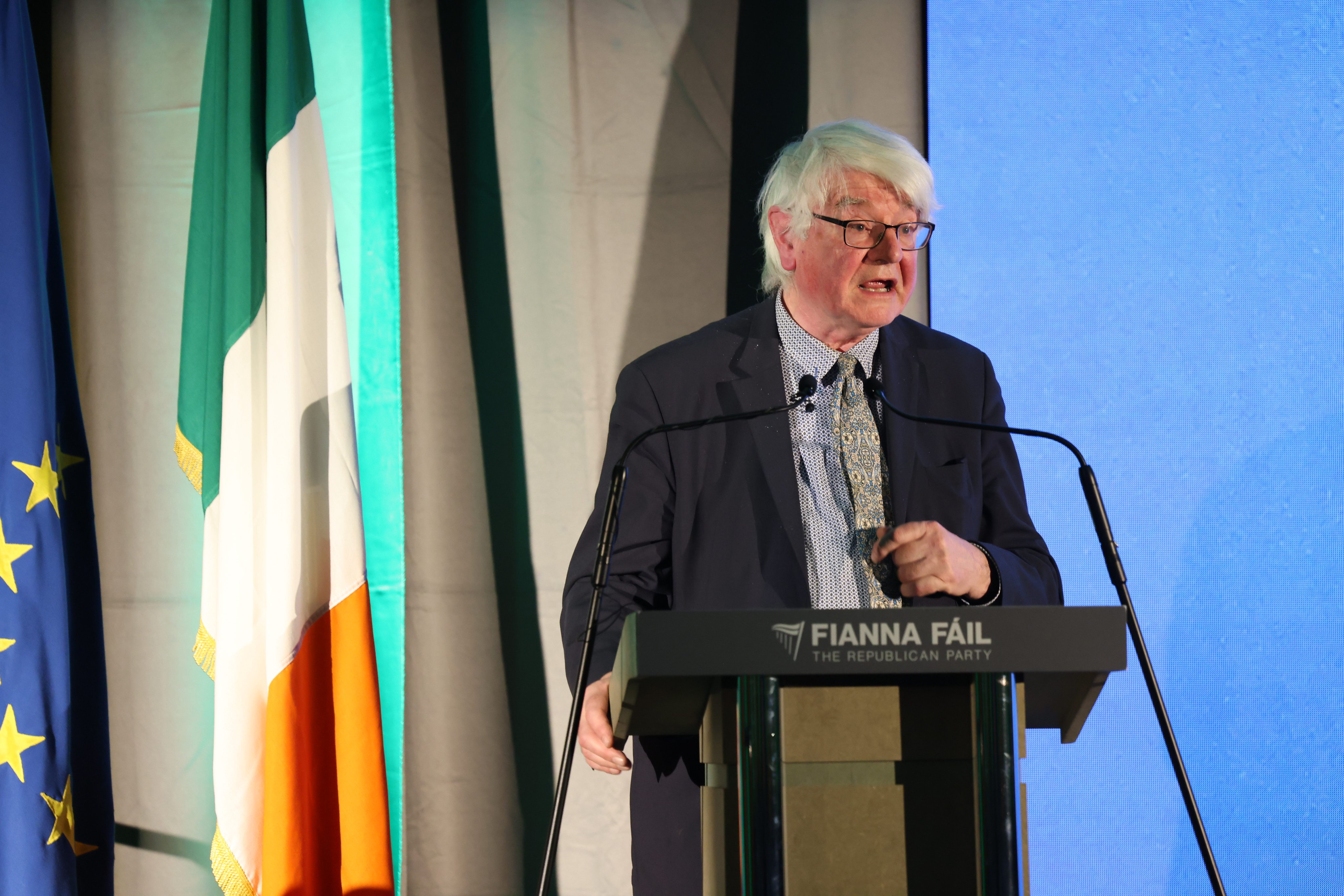 One of the architects of the Good Friday agreement was former Taoiseach Bertie Ahern and he was pivotal in building strong relationships, negotiating with sensitivity and care, and one of the key figures who was responsible for finally bringing peace to this Island.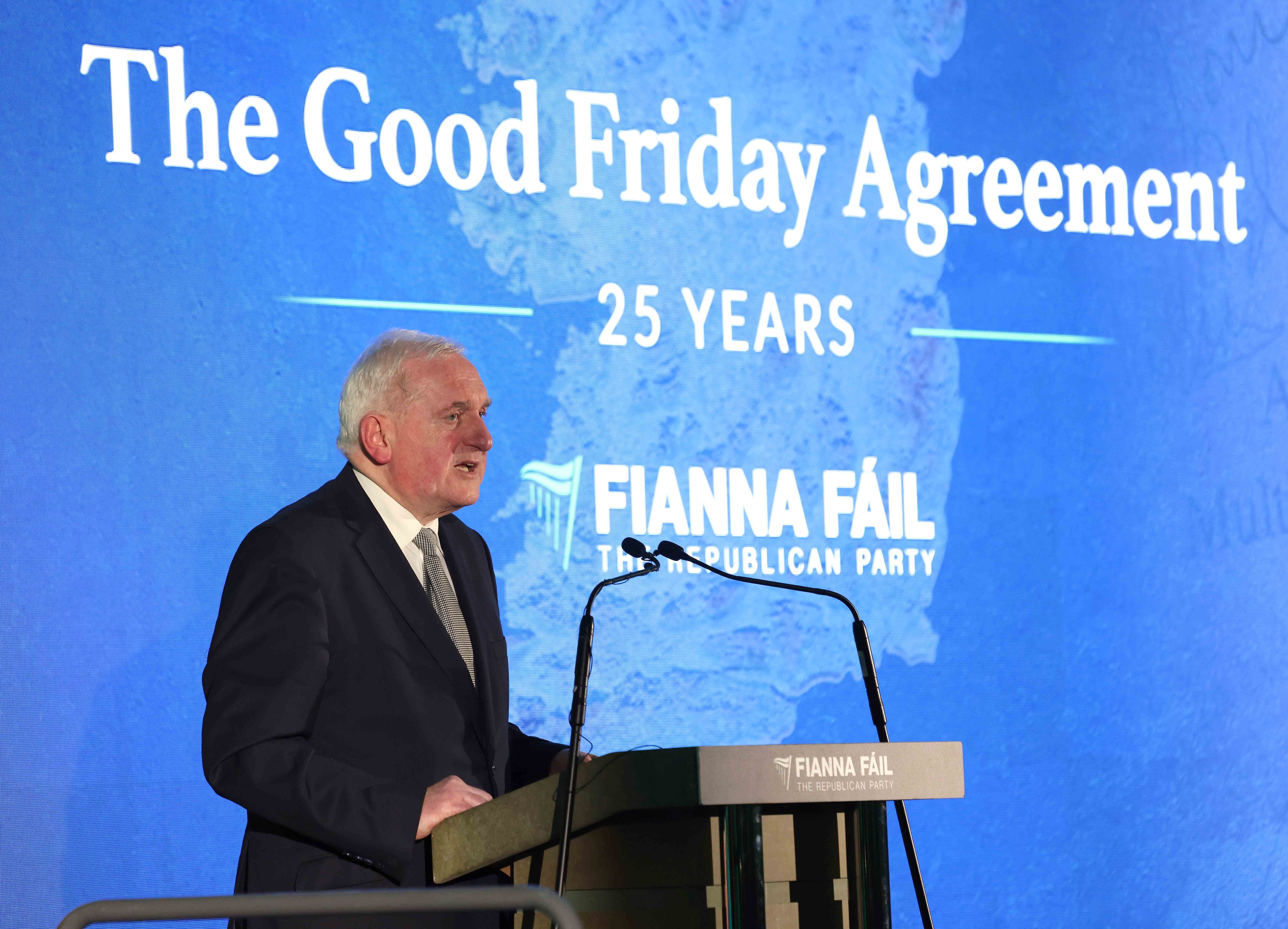 Professor
@deirdreheenan
, a respected author and researcher and is a Professor of Social Policy at Ulster University, spoke of the remaining challenges today and the future that need to be addressed that will deliver long term stability and prosperity.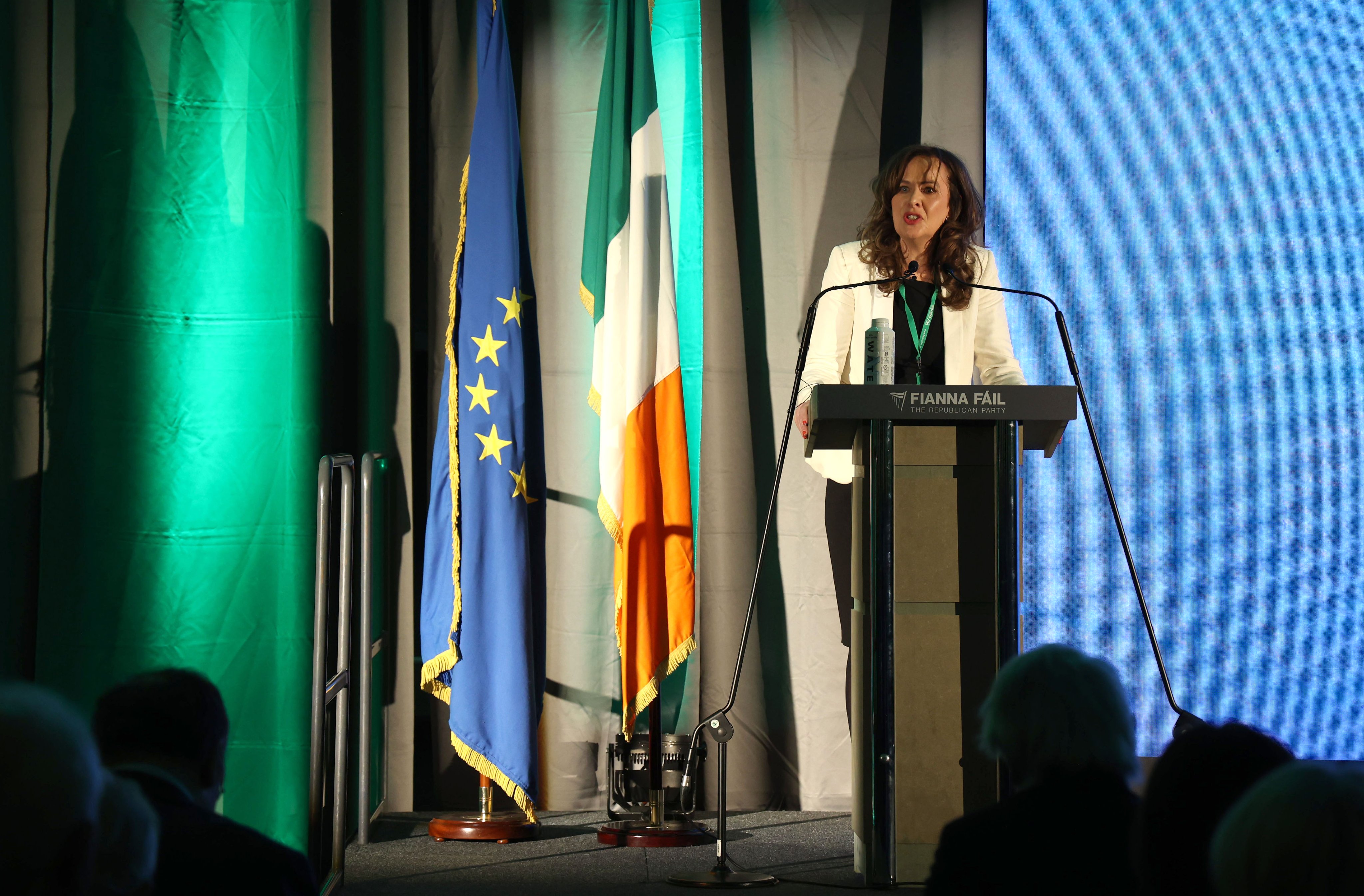 Our final address was from Tánaiste & Uachtarán Fhianna Fáil,
@MichealMartinTD
. As Taoiseach he established a Shared Island unit to drive the delivery of our priorities for the whole island. As Tánaiste, he continue to work for the best relationships across these islands.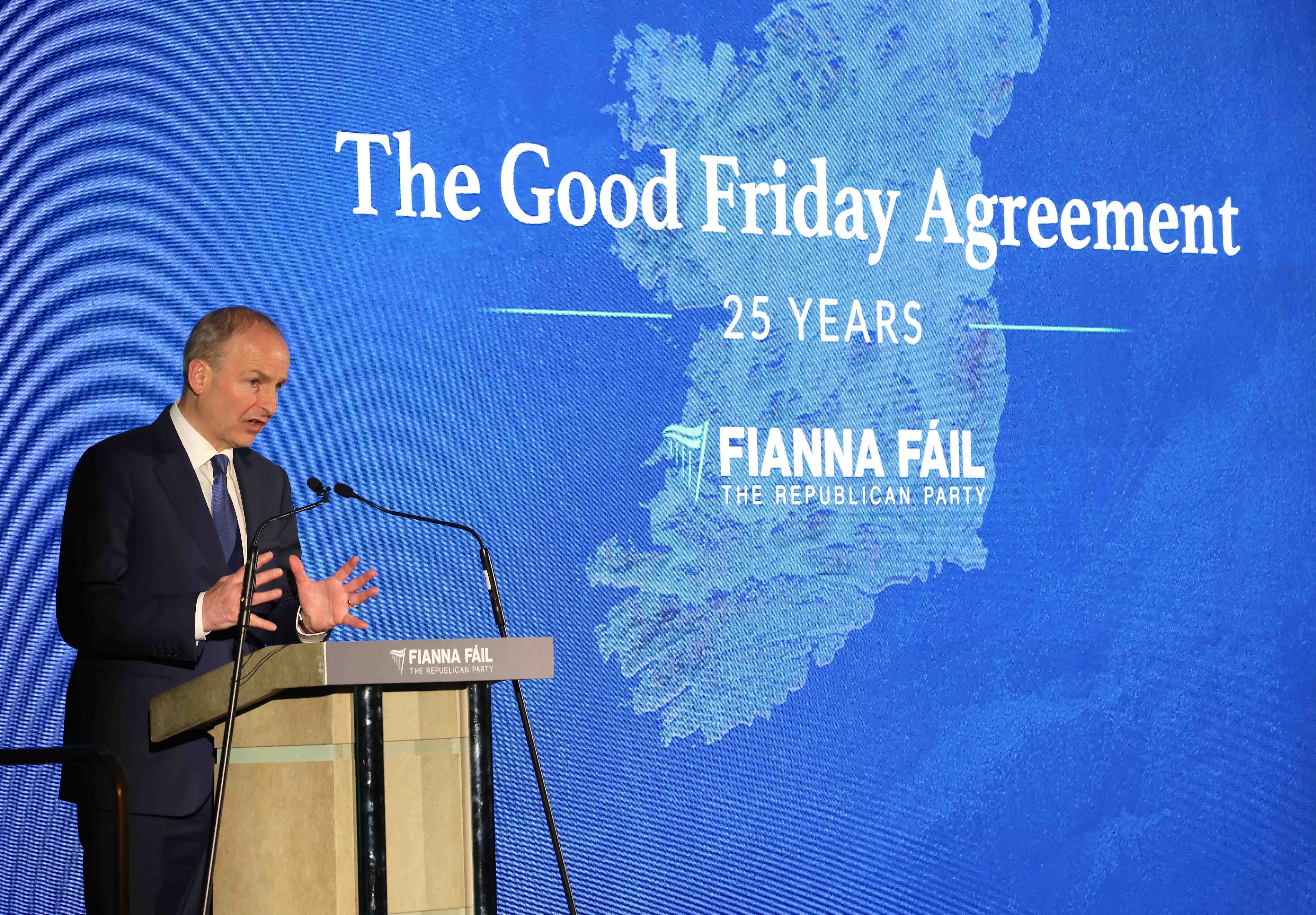 Tánaiste Micheál Martin - Fianna Fáil Commemoration of the Peace Process and the Good Friday Agreement
The Good Friday Agreement was a triumph for constitutional democracy on our island. It helped end one of Europe's most deadly and enduring campaigns of violence and it inspired people throughout the world with its message of hope and endurance.

The Agreement, and the key steps which both preceded and followed it, involved many great figures who were determined that the people's faith in democracy would prevail. And it involved the steady support of the Irish people.

It is a moment in our national story which belongs to everyone.